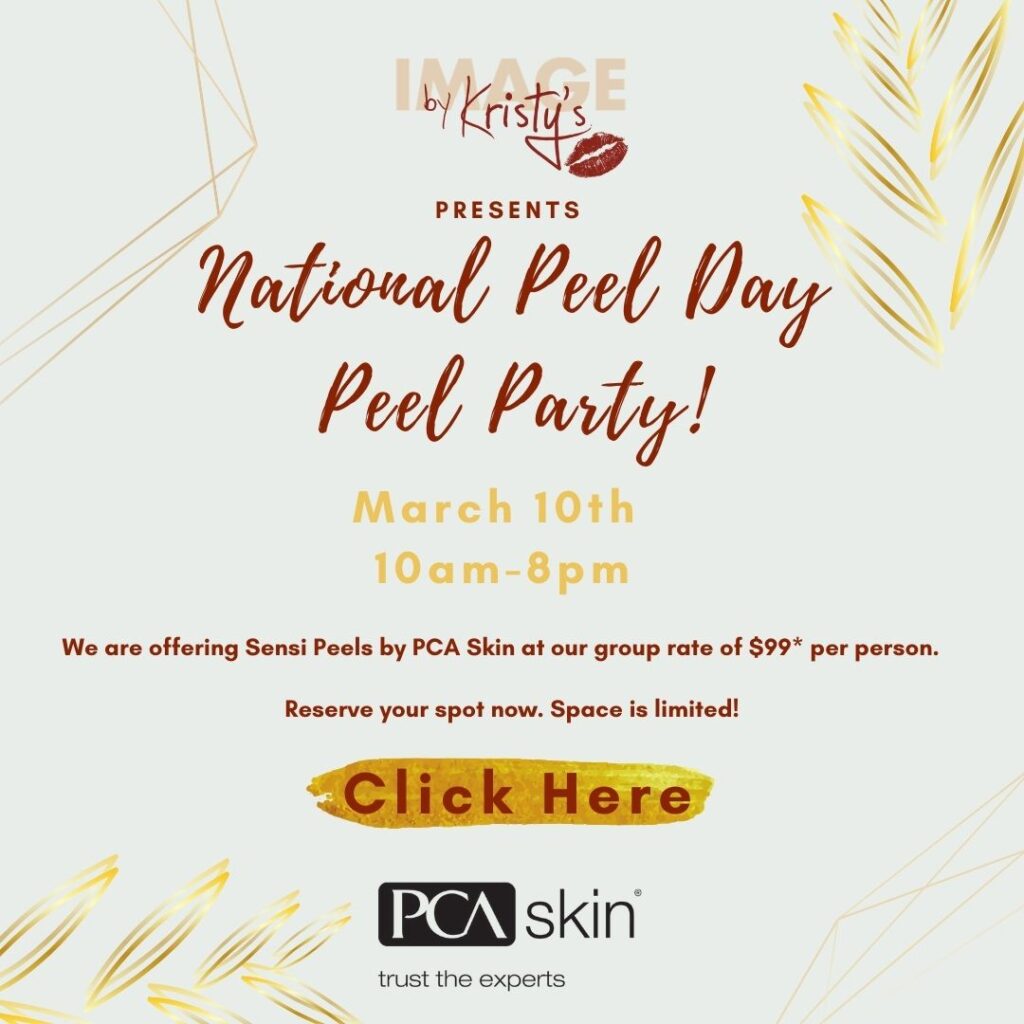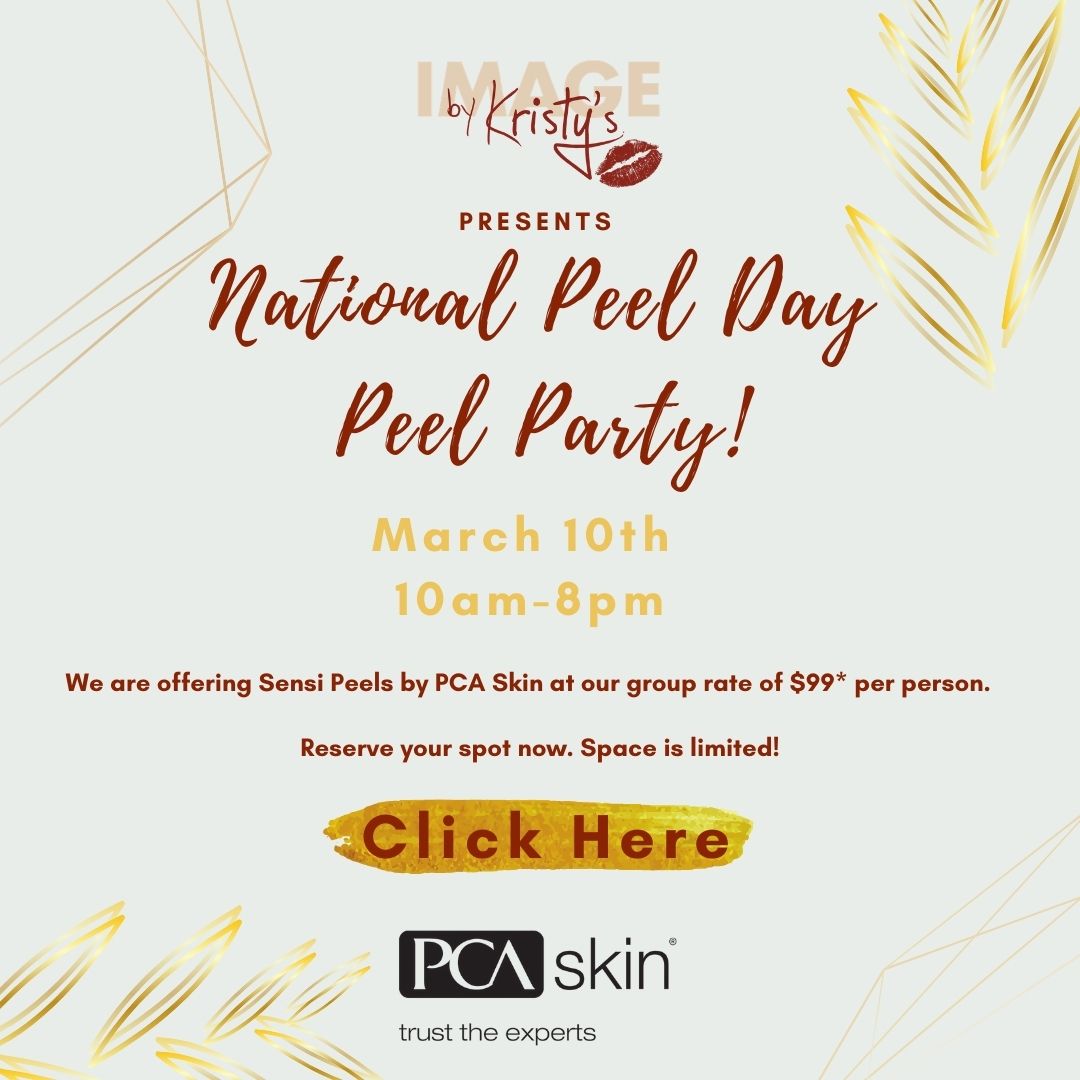 National Peel Day 
I love when we take a moment to consider or pay attention to what we may not have thought of before, like National Lipstick Day or Donut Day.
Sometimes a girl just needs an excuse to treat herself…"Buy the shoes, eat the cake."
Maybe you have thought about chemical peels before, and then again, maybe you haven't.  
Chemical peels aren't what they were 20 years ago.  There are varying levels of chemical exfoliation that help unlock the bonds between the brick-and-mortar construction of your protective skin wall.  When this wall becomes damaged by environmental stresses, like sun and pollution, it begins to break down allowing the bad stuff in and forcing the good stuff out.  This makes the skin look dull and can lead to irritation and signs of aging.  
Mild chemical exfoliation uses ingredients that are naturally recognized by your skin, like Lactic acid, to rejuvenate and regenerate your complexion.  Regular chemical exfoliation over time can lead to healthier skin over all, especially paired with a custom daily skincare routine. 
If you've been wondering about peels or just want to give your skin a boost in getting rid of all the old dead skin sludge, now is the time to join us for our March into Beauty Peel Party, Wednesday, March 10th.  
On March 10th, we are offering Sensi Peels by PCA Skin at our group rate of $99*. Space is limited.  Your appointment time will be reserved once prepayment is received. 
*As a gift to you, for this event only, complimentary skincare will be provided to support your in-office treatment and give you results that will last.   The average person reports brighter skin within 1-2 weeks after this type of treatment.  
Season change Stock up Event:
10% off your entire purchase of all PCA Skin products.

 

Buy a full-size product and receive a travel size mini (gift with purchase.)

           

In celebration of Chemical Peel Awareness, for the entire month of March, buy 2 peels, get 1 free with the purchase a full size B3 Brightening Serum. You'll receive 3 peels (Levels I, II or III) for only $349* (an $825 value).

 

And when you invest in a 90 day supply of B3 Brightening Serum, you're getting a head start on protecting your skin from developing those awful summer brown spots.

 

This serum is supportive and corrective and perfect to pair with a progressive peel package. So take advantage of the March specials and get your skin ready to sport that Summer Glow!
* Treatments Expire 90 days from date of purchase
Learn More About B3 Brightening Serum in our latest blog post.