Kristy's Artistry Design Team is a leader in the industry. We pride ourselves in having the largest and most qualified hair & makeup team in Central Florida that still delivers a personal, caring touch to each client by putting our client's needs above everything else. Our devotion to excellence is evident in our numerous testimonials, National & International Awards.
We cater to a broad range of events, including weddings, red carpet/galas, production, commercial, magazine, film and live TV work. With having decades of experience in HD makeup and hair design and being specialists in airbrush makeup application, our team delivers the perfect look for your event.
One very important concept that sets KADT apart from our competitors is our philosophy in hiring our team members. Our artists are not random freelancers from other companies, but rather are very talented artists that are carefully selected through a thorough and rigid interviewing process and who are exclusive to our team. All of our artists receive the same expert training so that we can produce the same cohesive look seen on our website and social media. By adapting this policy, we avoid possible inconsistency and ensure reliability in skill level. We also supply all equipment and products for our team so everyone works with guaranteed professional and high quality products such as Pat McGrath, Danessa Myricks, MAC, Nars, Dose of Color, Kenra, Sexy Hair, Redken, pro-only lines and more.
The founder of Kristy's Artistry Design Team, Kristy Alonzo, is a Master Stylist that personally trains her staff in a variety of genres pertaining to hair and makeup that has contributed to the advancement of the entire team's acceleration of skill and desirability setting them at the top of the industry.
After decades of continuing to further her knowledge and performing her talent professionally, Kristy has achieved great accolades in her craft. More recently and over the course of the last 2 1/2 years, Kristy has traveled and studied in Russia and is now one of only three Americans that holds a diploma from World Grand Master Stylist Georgiy Kot and Master Stylist Gulnara Chekoeva. Due to this achievement, she is certified to perform and teach the coveted and trending Russian 3D hairstyles.
Kristy was also one of six Americans chosen to compete and represent the first U.S. team for the International World Hair Competition held in Sochi, Russia in 2018, in which the U.S. placed 6th out of 35 other countries and amongst hundreds of competitors.
These achievements have contributed to the advancement on the entire team's acceleration of skill and desirability.
Based in Orlando, FL, our team of artists work alongside world class talent in many diverse commercial and private locations throughout the country and globe. Rest assured that whatever your needs are for your perfect look, you will be in capable and professional hands with Kristy's Artistry Design Team.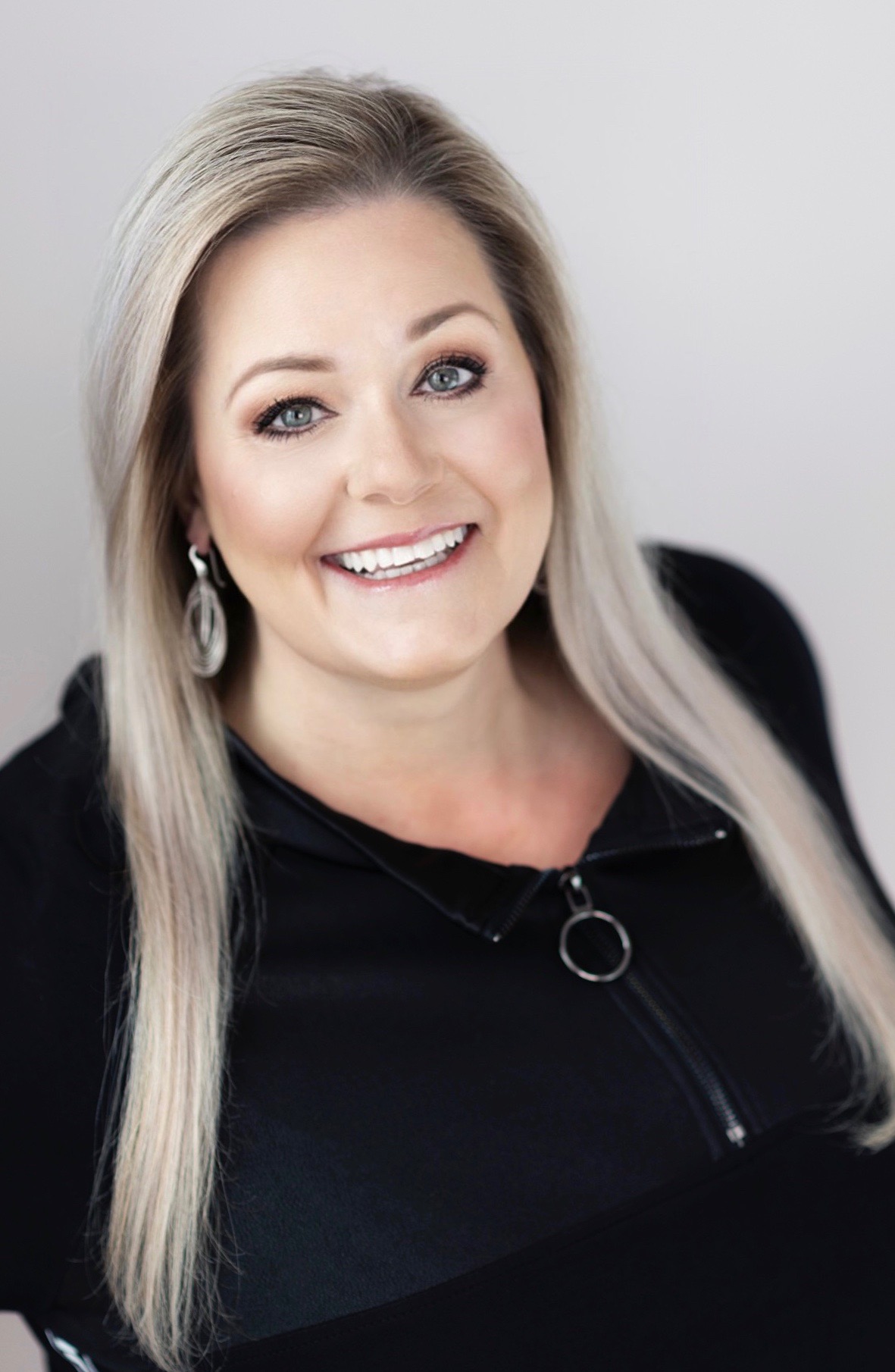 "Everything that we do, we approach with a spirit of excellence. The things that are important to our clients are of utmost priority to us. And it is our passion to make everyone look and feel their very best."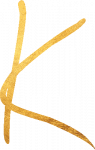 Get started with an initial trial or reach out so we can learn all about your style, vision and beauty needs. Whether for your upcoming photoshoot, special event, wedding or corporate headshot. Let us be your personal stylist!