Photo Shoots, Headshots, Production, TV, Film, Portfolios, Key Makeup Artist, Key Hair Stylist
Our artists and stylists can be contracted to provide makeup and hair services for photo shoots, headshots, portfolio work, TV, film, etc. Experienced and skilled in HD Makeup, airbrush makeup, injury makeup, and much more.
Corporate Headshots
Editorial
Model Headshots
Commercials
Pop-up Studios
Production
Magazine
Film
Live TV
Red Carpet
Runway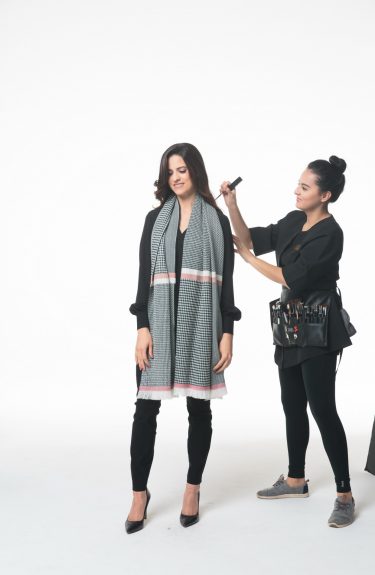 Commercials - Hair and Makeup - Kristys Artistry Design Team
Category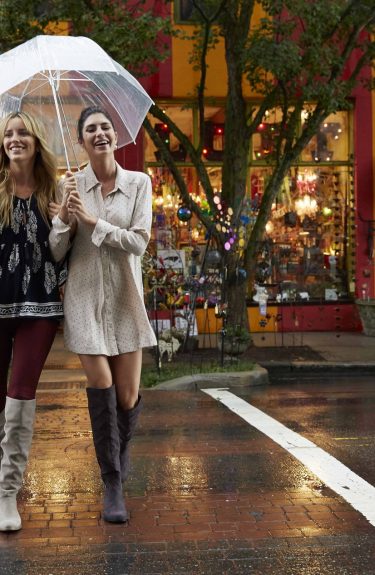 Corporate Ads - Catalog Editorial Hair and Makeup Product Photoshoot
Category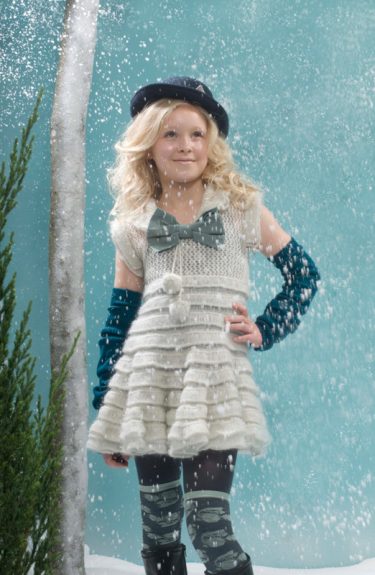 Editorial Children Hair and Makeup Photoshoots
Category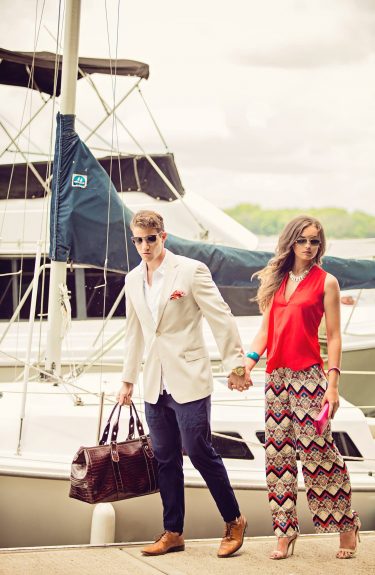 Editorial Photoshoots Hair and Makeup - Kristys Artistry Design team
Category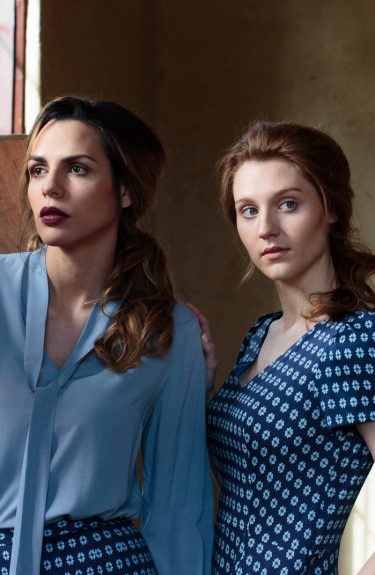 Fashion Layout - Lifestyle Makeup
Category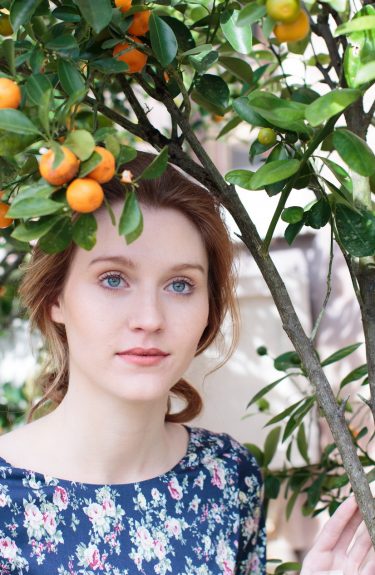 Clothing Line - Fashion Layout - Lifestyle Makeup
Category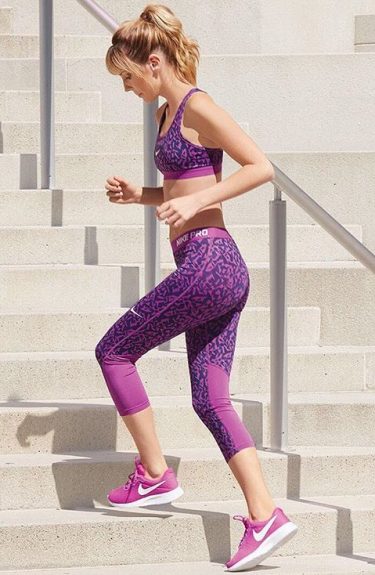 Lifestyle hair and makeup Catalog and Ads
Category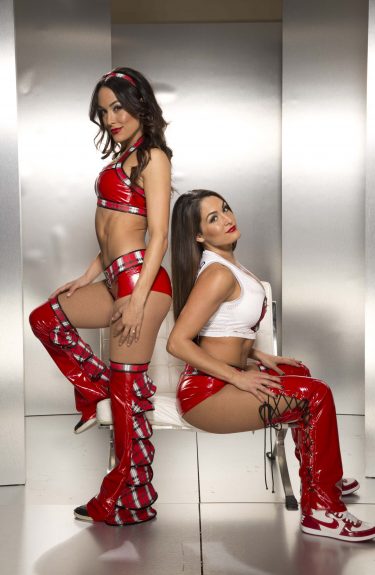 Live TV Hair and Makeup - Kristy's Artistry Design Team
Category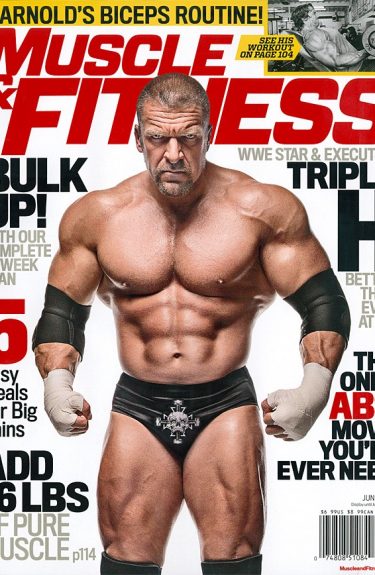 Magazine and Production Hair and Makeup WWE Triple H
Category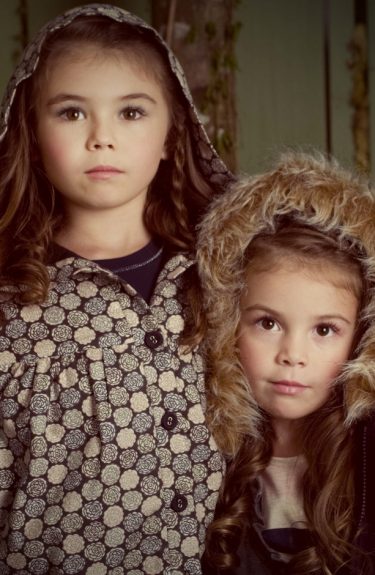 Magazine photo shoots - Kristy Artistry Design Team
Category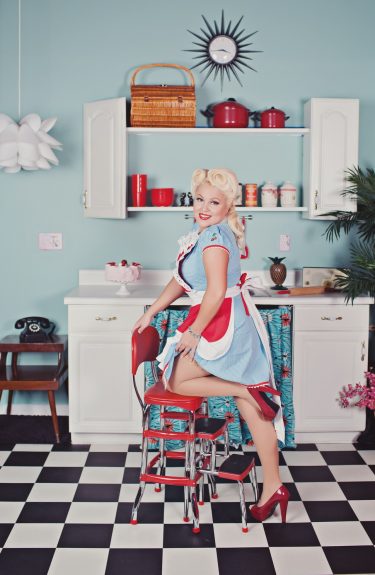 Magazine photo spreads - Hair and Makeup
Category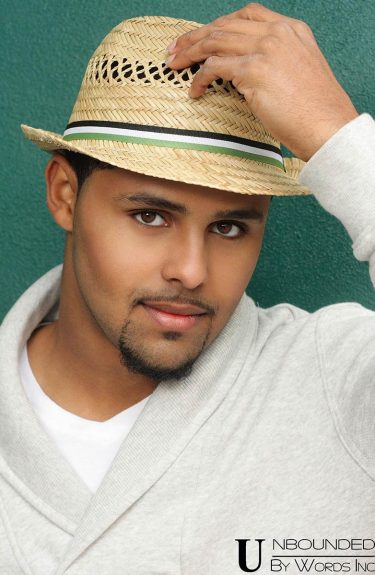 Model headshots - Commercial Hair and Makeup -Kristys Artistry Design Team
Category
Having worked with many major companies on commercial shoots, our professional etiquette on set is of the utmost importance. We represent ourselves as an extension of your team and hold the following values as such:
Respect for our role & on-site manager and chain of command.
Ability to take direction.
Friendly, positive & open to criticism.
Mindful of timelines.
Understanding of protocols & rules on set.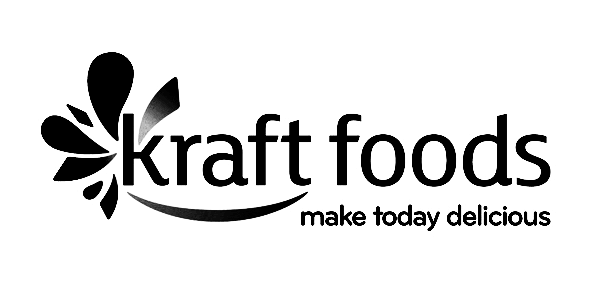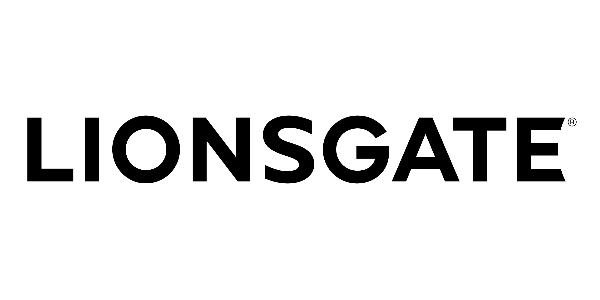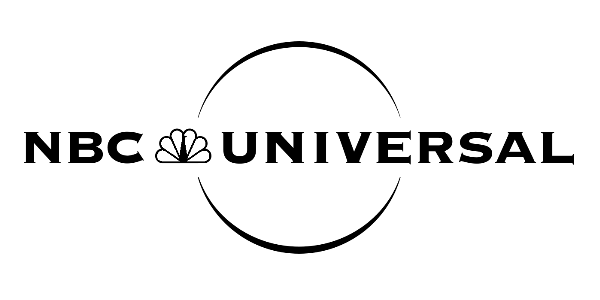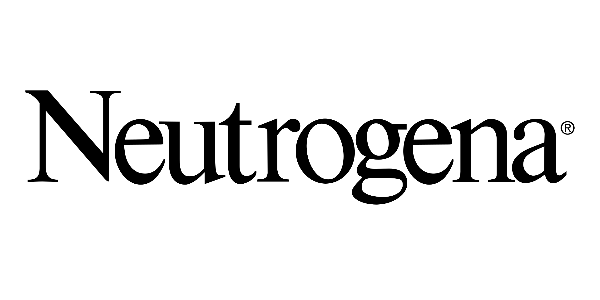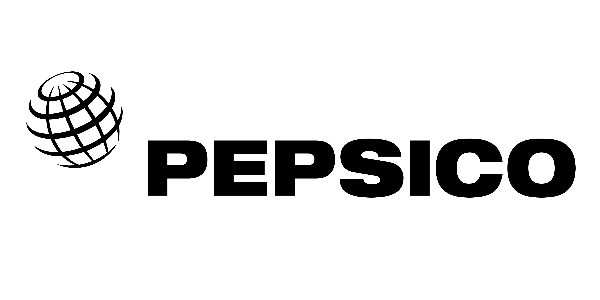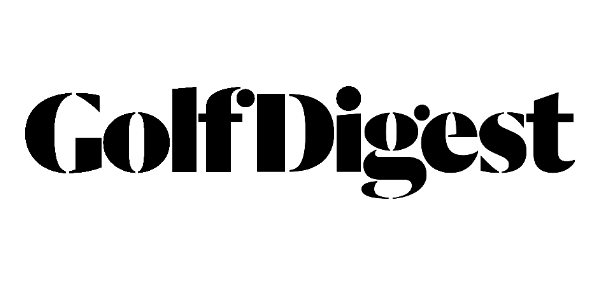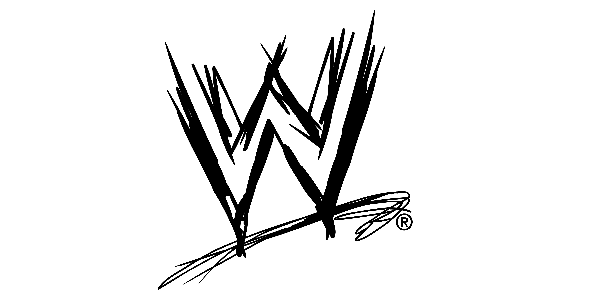 WWE – World Wrestling Entertainment
Lionsgate Entertainment
Neutrogena
Subway
Dick's Sporting Goods
Leona Lee Clothing Line
Pepsi Co.
MTV/ViaCom
The Golf Digest
A La Moda TV/Mi TV Network
Kraft Food Company
Reel Media Productions
FitVid Productions
MAP Marketing Promotions
A NEXT30 Production
E! Entertainment
Veylix Golf Shafts
Family Fun Magazine
La Petite Magazine
Babiekins Magazine
Parent's Choice Magazine
Judy Reyes, Actress
David Ortiz – 'Big Poppy', Boston Red Sox
Gaby Douglas, Olympic Gold Gymnast
Dave Aizer, TV Host
Ryan Longwell, NFL
Nick O'Hern, Golf
John Cena, Wrestler/Actor
Hulk Hogan
The Bella Twins, Total Divas
Triple H
Stephanie McMahon
and many more…
Get started with an initial trial or reach out so we can learn all about your style, vision and beauty needs. Whether for your upcoming photoshoot, special event, wedding or corporate headshot. Let us be your personal stylist!