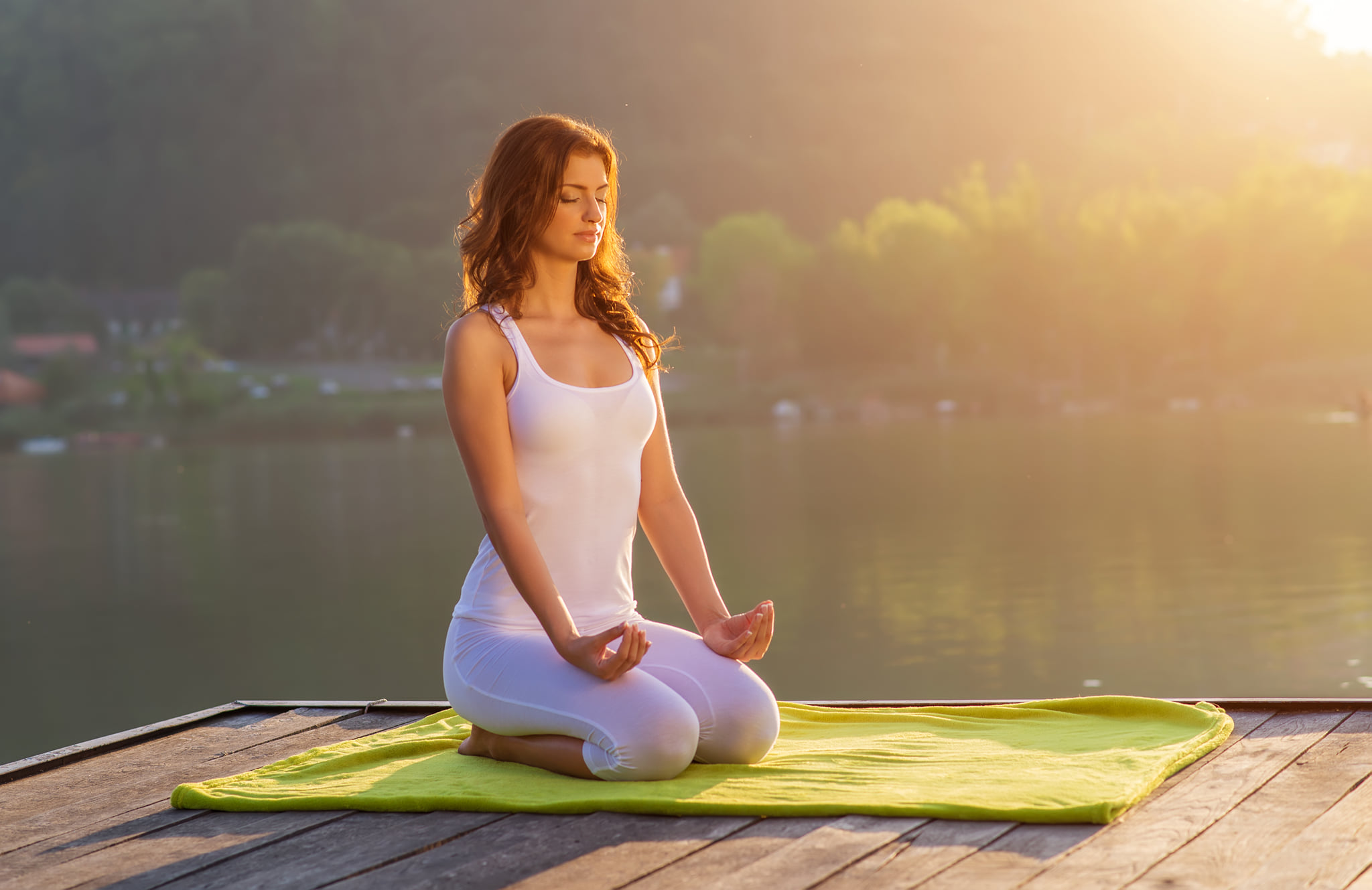 Fit for Summer Challenge!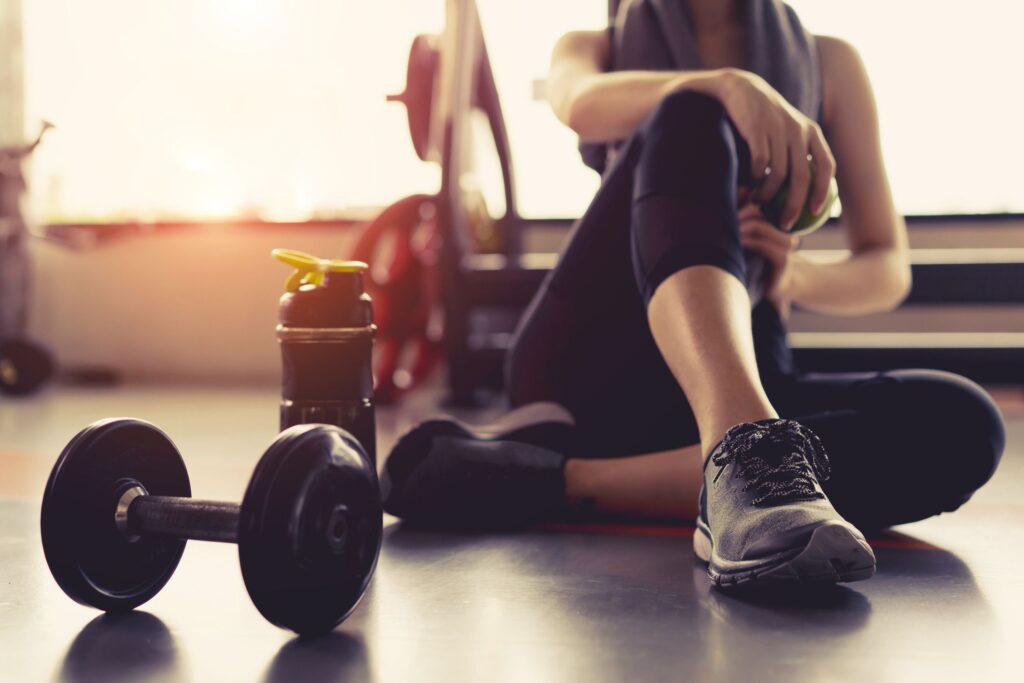 Isn't it time to look great in those favorite jeans again or be able to sport that bathing suit you've shoved in the back corner of your drawer? Let us show you how we can do this together!!!
We are so excited to introduce our Fit For Summer Challenge!!!
Beauty begins within, and we at Kristy's believe in getting healthy from the inside out, and we will help you create the BEST YOU for Summer 2021!
This is a 60 day fitness/healthy living challenge. It is an excellent nutrition system that will help you look and feel your best!
As a group, we will walk through this journey together. Either give us a call or click below to let us know you will be attending the challenge group on March 22nd where we will explain step by step on how to take control of your health.
*We will be featuring the 30 Days to Healthy Living products
*Sample smoothies, fizz sticks, detox tea, along with healthy snacks
*Learn how the program works.
*Weigh in, fat %, and BMI (will be kept confidential)
*Set your goal
We can't wait to meet you and and begin the journey of getting fit for Summer!
Click here to RSVP!