Beauty begins within, and we at Kristy's believe in getting healthy from the inside out, will help you create the BEST YOU in 2021! This is a 90 day fitness/healthy living challenge with a GRAND PRIZE PACKAGE for the winner valued at over $1000!!
(please see requirements)
Arbonne's 30 Days to Healthy Living is a top notch nutrition system that will help you look and feel your best!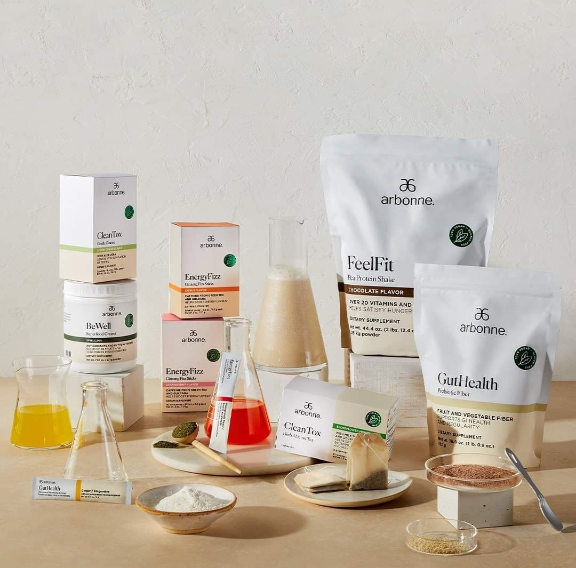 How does the challenge work? Click here to register for our event and which time slot you would like! Invite your friends, it's always more fun to do this with a friend or your significant other.
*We will be featuring the 30 Days to Healthy Living products
*Sample the smoothies, fizz sticks, detox tea,
*Learn how the program works.
*Weigh in, fat %, and BMI (will be kept confidential)
*Set your goal
*Meet the personal trainer Coach Rich Massa
*Meet Eileen Posadny–photographer and Social Media Specialist with Brighberry Marketing
GRAND PRIZE WINNER PRIZE PACKAGE!
Complete MAKEOVER INCLUDING:
Hair & Makeup with Kristy's Artistry Design Team
Photo Shoot
Personal Training Package
Mani/Pedi
Signature Facial with Image by Kristy's
We can't wait to meet you, and getting 2021 off to a Healthy, new start!
Make it a GORGEOUS kind of day!