Best hair and makeup in Orlando! Kristy and her team at Kristy's Artistry Design are INCREDIBLE. I have had my hair and makeup professionally done many times and in some of the best salons in Atlanta and Los Angeles but nothing stacks up to Kristy's work. I hired Kristy's Artistry Design for both hair and makeup for my wedding, including me, my four bridesmaids, my mother, and the mother of the groom. Everyone looked amazing and there's not one thing that I would change.
Professional and Impressive I was impressed and happy I booked Kristy's Artistry Design Team for hair and makeup on my wedding day. They not only made sure everyone was ready on time but they were able to fit in another last minute hair appointment. Everything went smooth and my hair and makeup was stunning! I strongly recommend Kristy's Artistry Design Team to anyone looking to get their hair and make up done. I was impressed and blown away by the professionalism and talent!
Amazing Services! Kristy's Artistry Design team provided hair and makeup to myself, the bride, six bridesmaids, as well as my mother and mother-in-law. The team did an AMAZING job. The girls couldn't stop looking at themselves in the mirror! Everyone looked absolutely amazing!
Kimberly and the team at Kristy's Artistry Design were truly exceptional! Being tremendously particular about my hair and makeup, I was very worried about finding the right team to do my hair and makeup for our wedding Welcome Dinner and Wedding Day. Kimberly and her team were utterly outstanding.
What a fabulous team! These ladies were ready to go to get me, my 12 bridesmaids and mom all fabulous! They were nothing less than incredible. We started out with them and it set the mood for the day- amazing. I had a bridal trial done prior to the wedding and absolutely fell in love all over again when I saw my completed look the day of the wedding. Thank you ladies for all you do!
Thank you SO MUCH Kimberly for your excellent job with hair and makeup for our daughter's wedding!! From the trial in June to the wedding in August, you have been so kind, communicative, talented, and accommodating!! Thank you for making Noelle's day so memorable!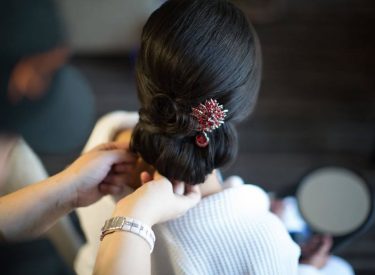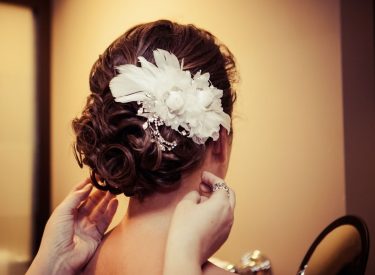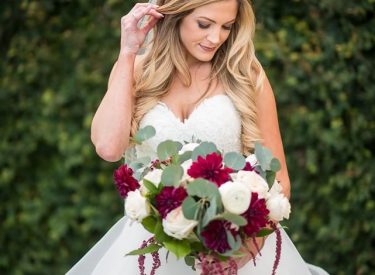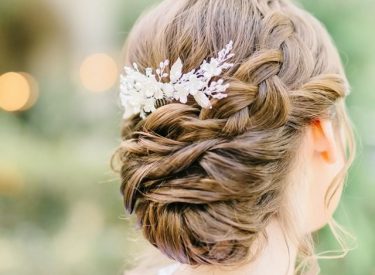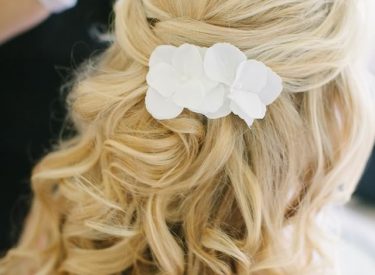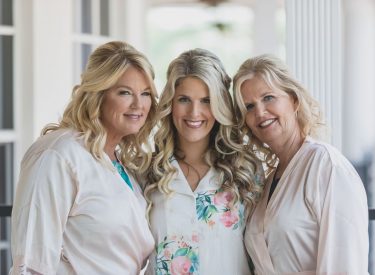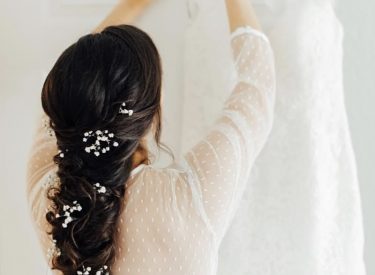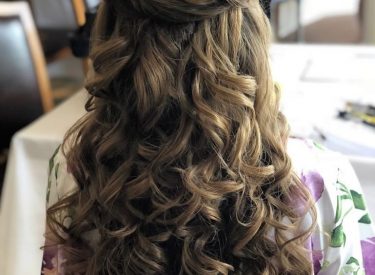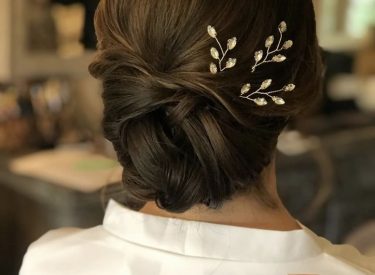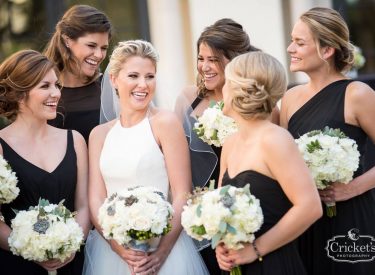 Classic Hair
(10 pictures)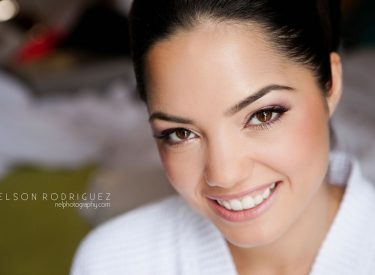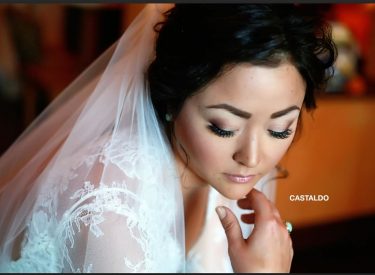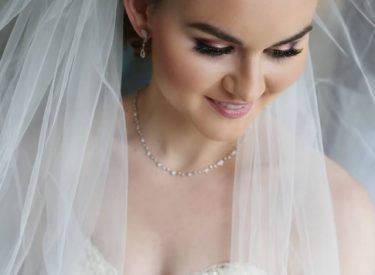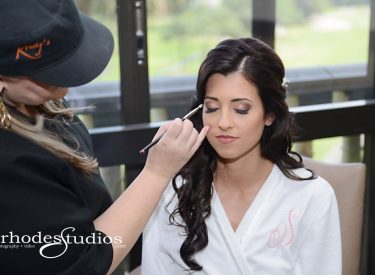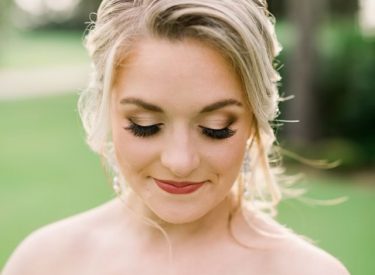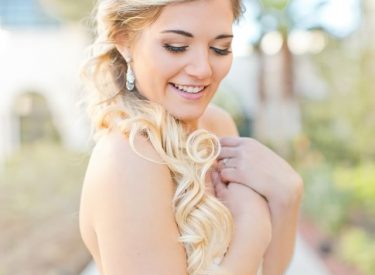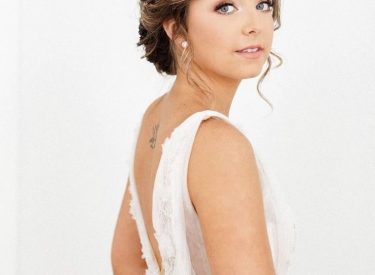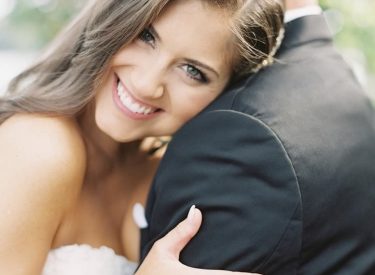 Classic Makeup
(9 pictures)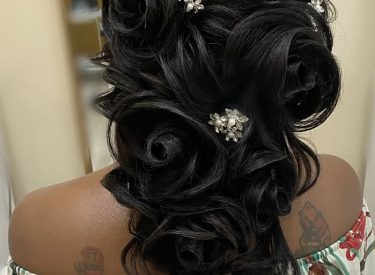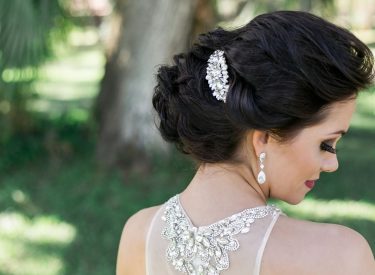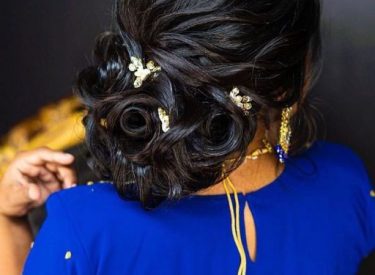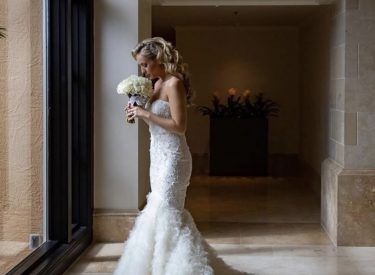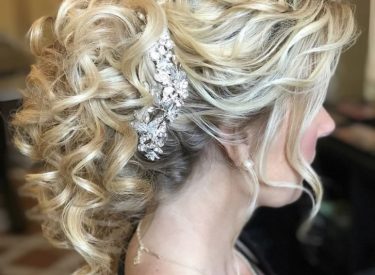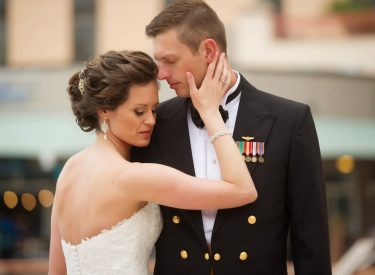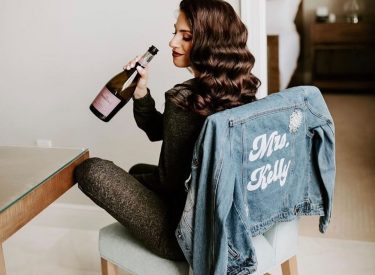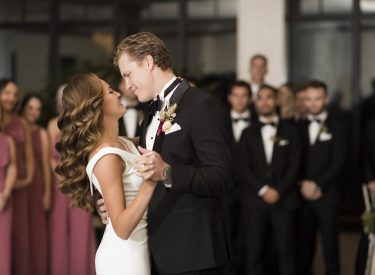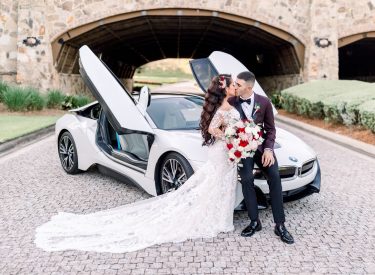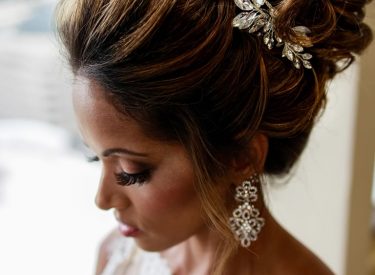 Luxury Hair
(10 pictures)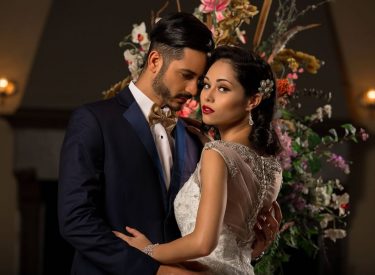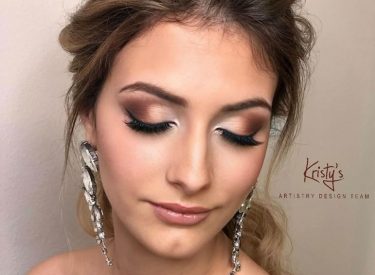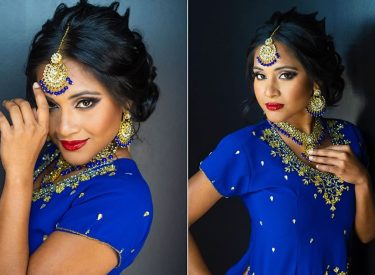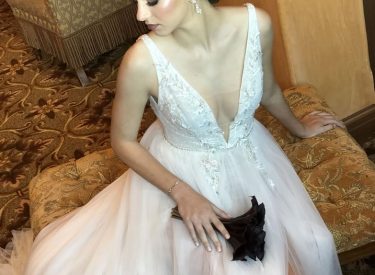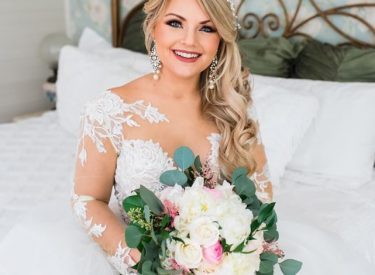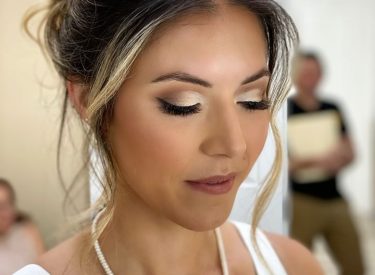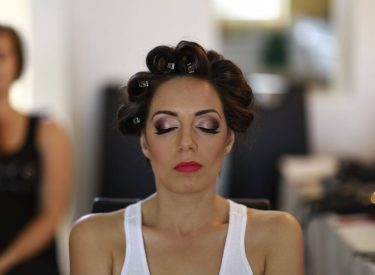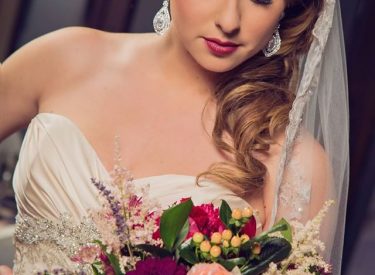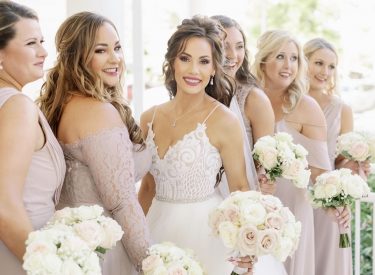 Luxury Makeup
(10 pictures)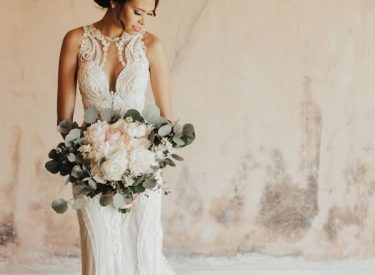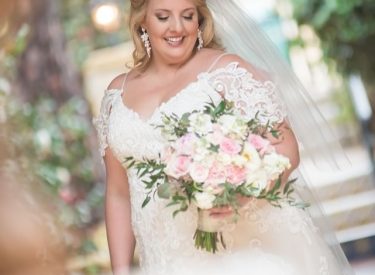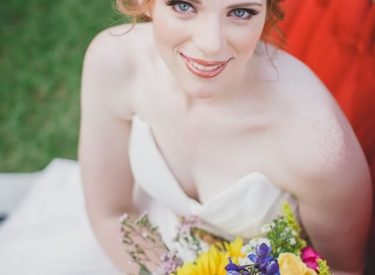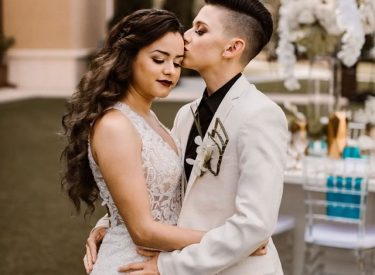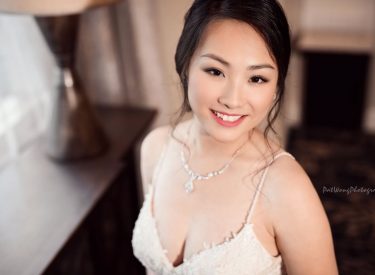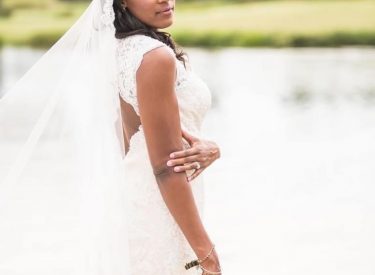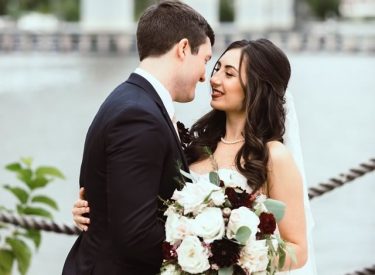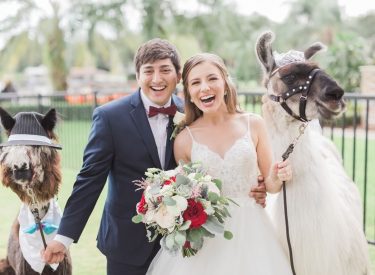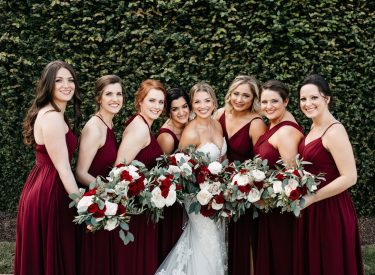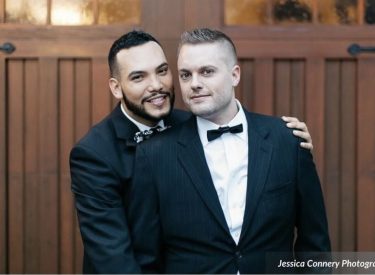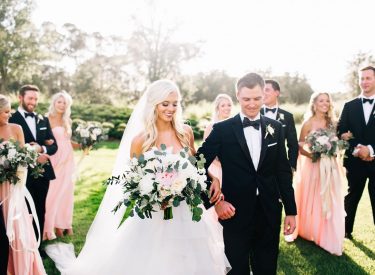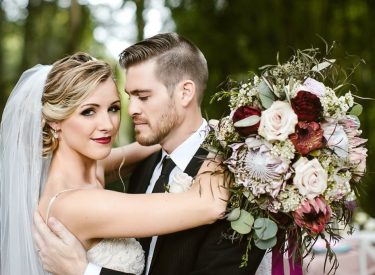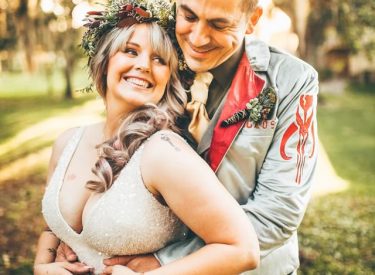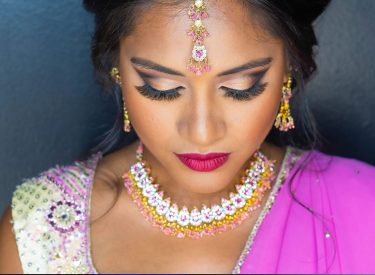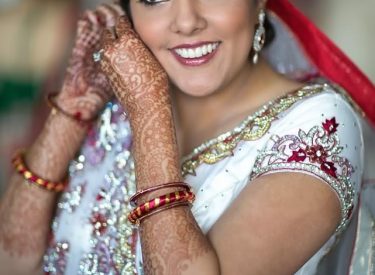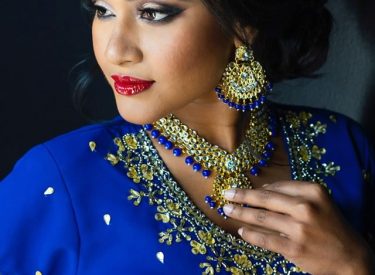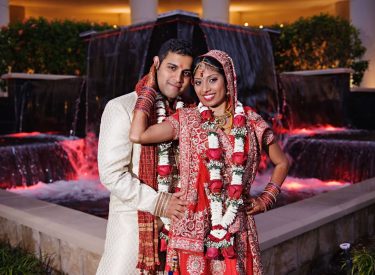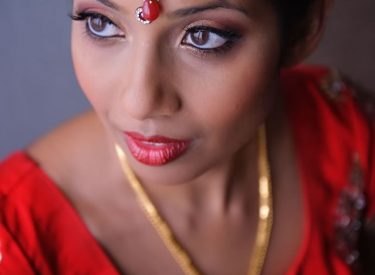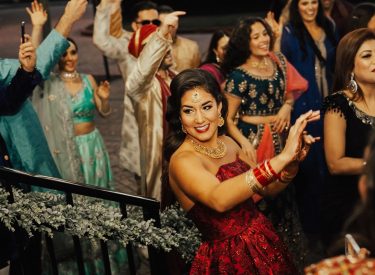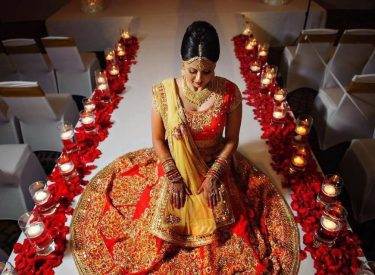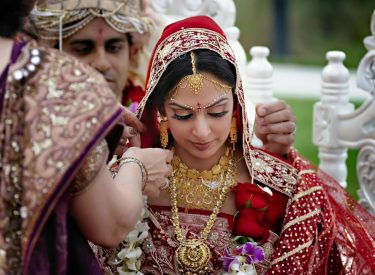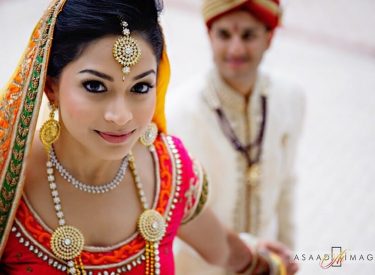 Indian Weddings
(10 pictures)