Your skin is our canvas. Our professional estheticians are trained in identifying skin types and tailoring a plan to create healthy glowing skin based on your unique needs.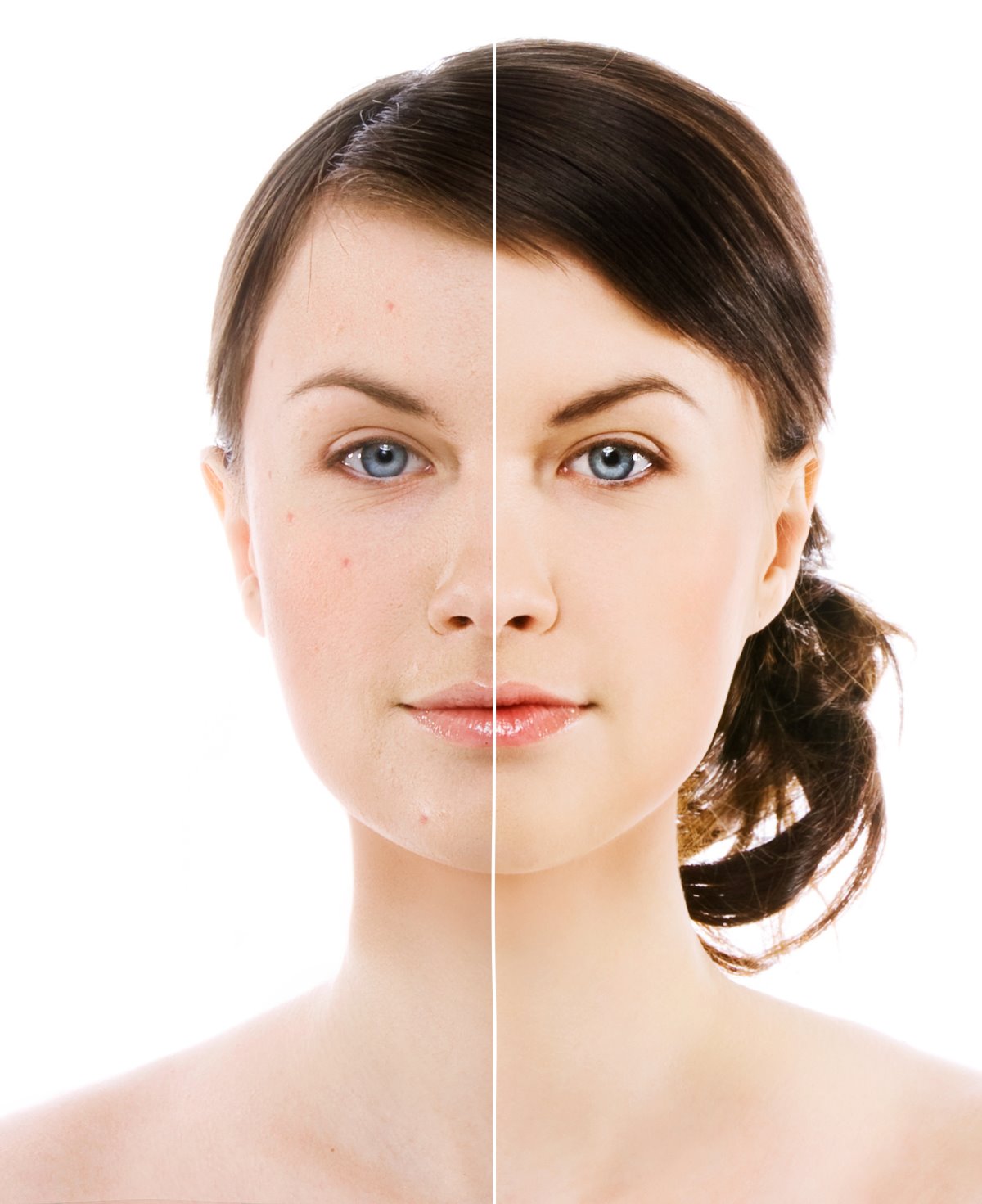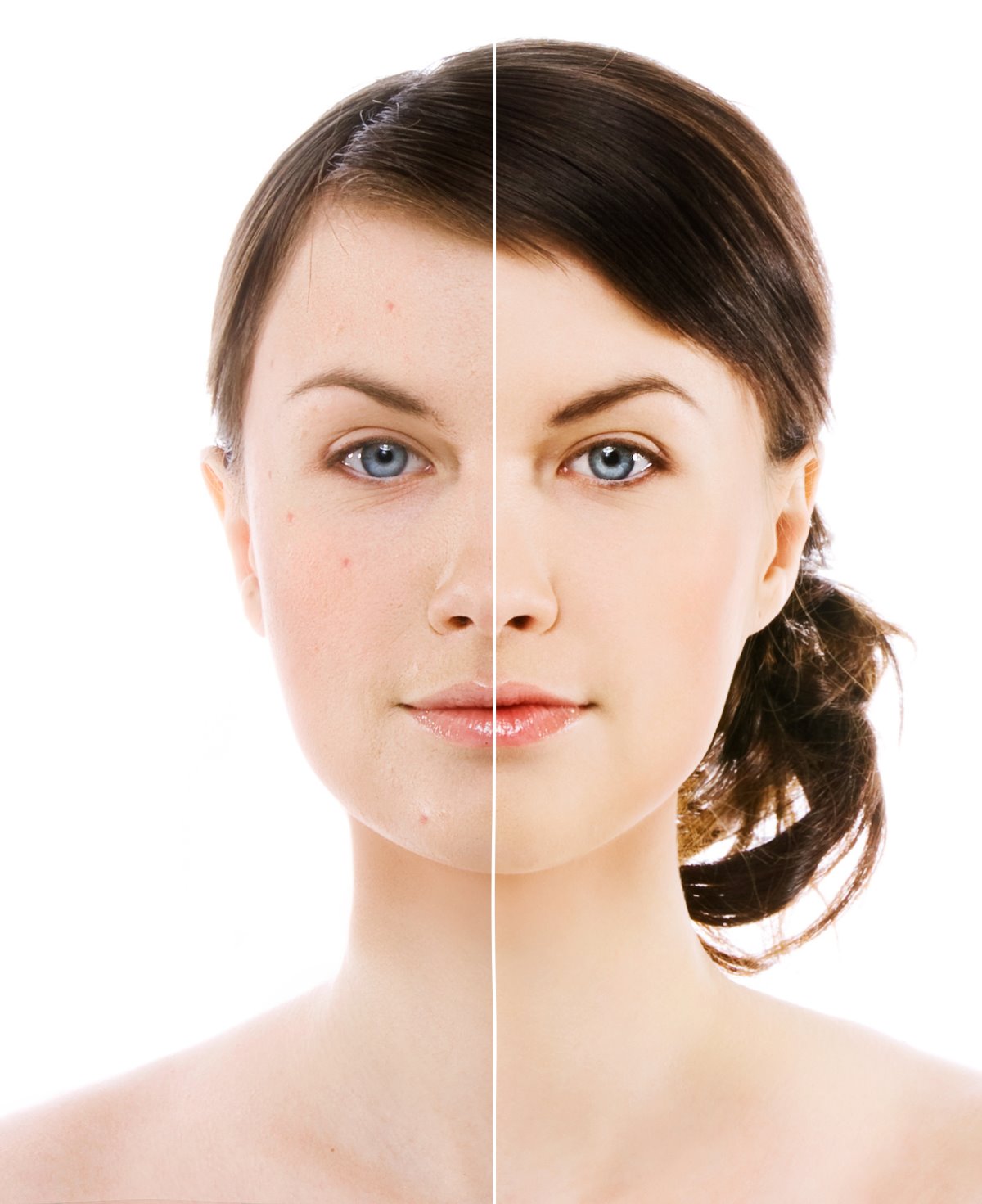 Sensitive skin is defined as heightened intolerance to topical products or environmental factors. This could be from a genetic predisposition in cases of chronic conditions like Rosacea. More often however, sensitivities are due to the use of synthetic ingredients such as dyes and fragrances or even to natural organic ingredients such as some botanicals, mineral oil or lanolin.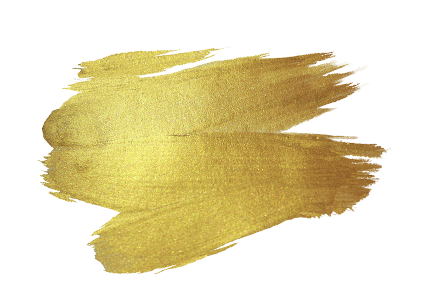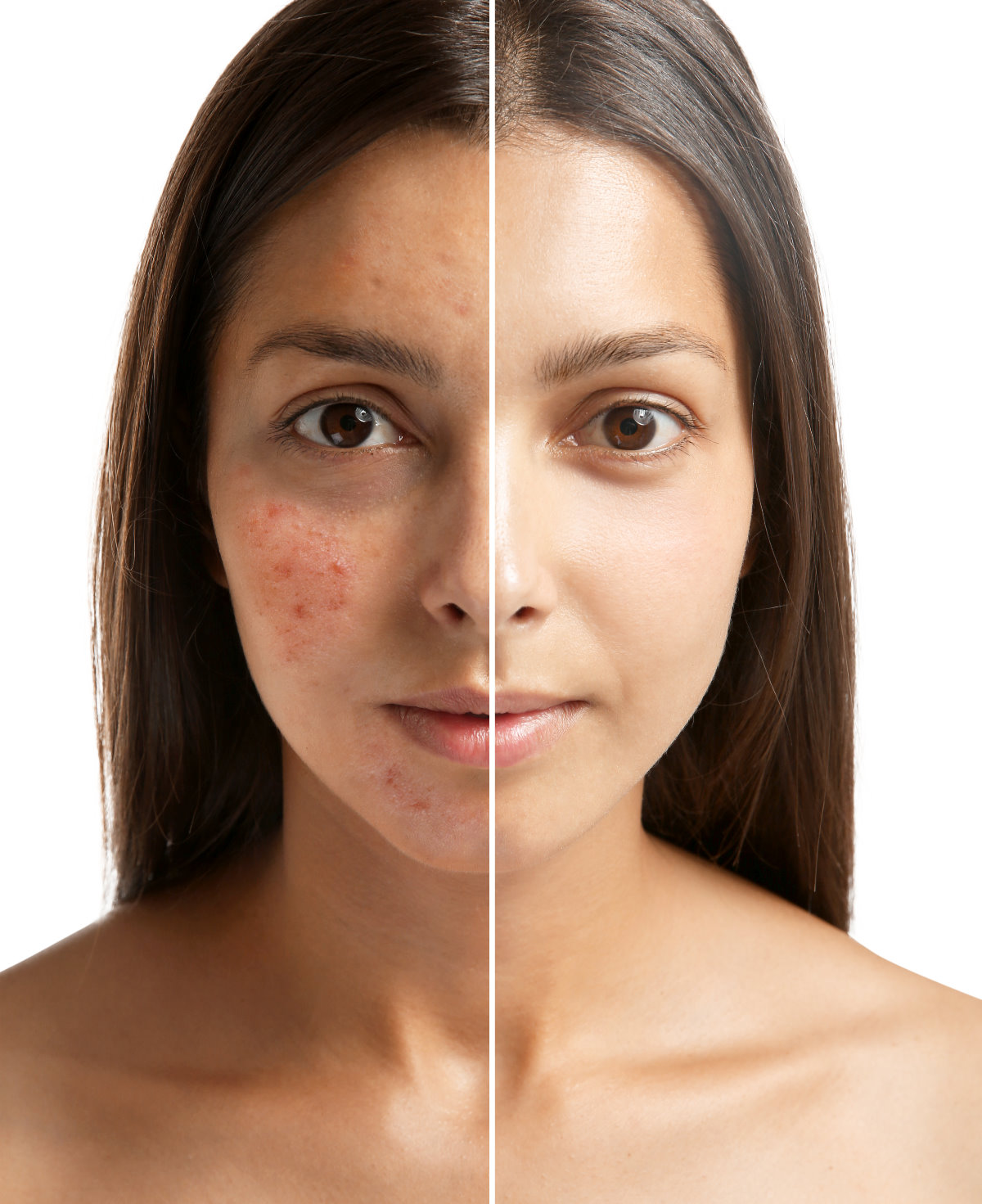 Acne is caused by an abundance of skin cells which clog the pore and asphyxiate the skin. This allows the P. acne bacteria in the follicle to proliferate and create pus filled infections. Proper balancing of the natural oils in the skin and gentle exfoliation to keep the pores clear will help to manage this condition. In more advanced acne conditions, the use of antibacterial therapy may be needed.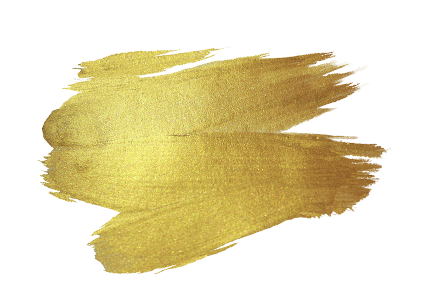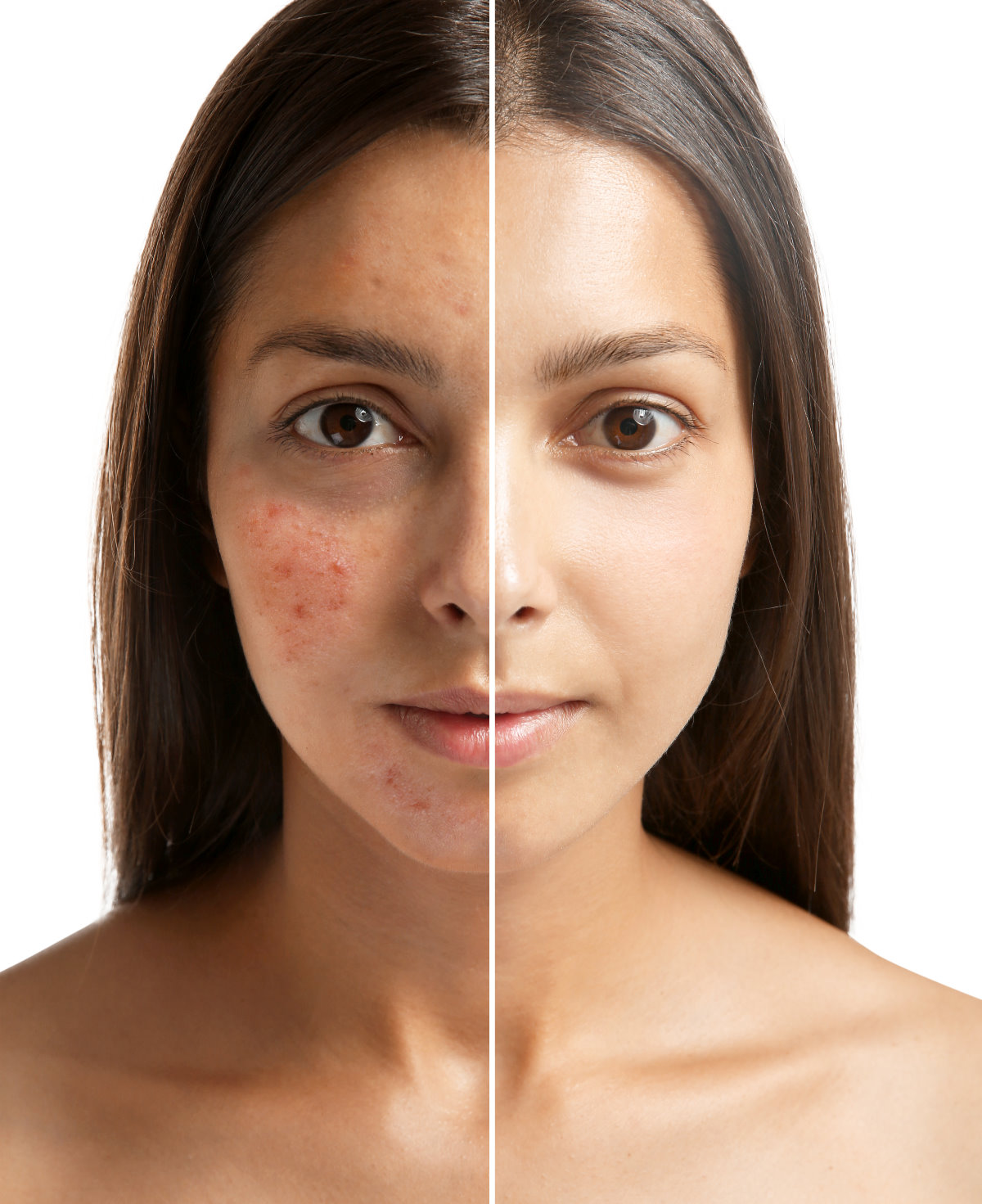 Aging is caused by genetic and environmental factors that break down the strength of the collagen and elastin over time. Other symptoms of environmental stress may include rough texture, larger pores, and drier skin due to the loss of hormones. Anti-aging skincare that includes vitamins, peptides, moisture, and sunscreen is critical to supporting the skin over time.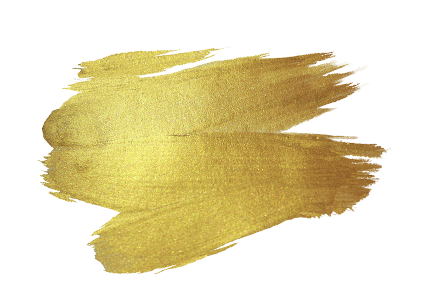 Hyperpigmentation is the appearance of discoloration caused by hormones, light exposure, and/or trauma to the skin. To treat and control this condition, regular use of brightening ingredients is crucial. Many people seek out treatment for this concern in the fall after spending time outdoors over the summer months.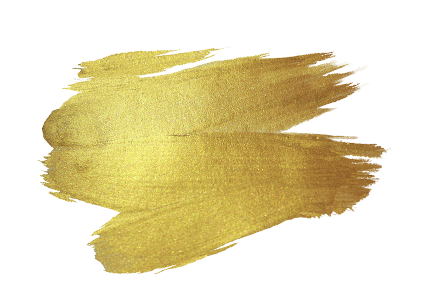 Facials
Choose our services
Signature Facial
Our Signature facial is the perfect maintenance treatment to stay on track for healthy beautiful skin.
$100
Skin Brightening Facial
Our Skin brightening facial is designed to help remove toxins and improve dull sluggish skin.
$150
Corrective Facial
Our corrective facial extensively addresses your skincare concerns such as acne and premature aging.
$135
Teen Facial
Our teen facial is designed to treat and teach your teen about skincare.
$80
Back Facial
Our back facial is designed specifically for that hard to reach, often neglected part of the body.
$80
Express Facial
Our express facial is perfect for our busy client that needs a quick refresher.
$65
Enzymatic treatment
$40
Dermaplaning
$35
Microdermabrasion
$35
Microcurrent
$35
L.E.D. Light Therapy
$35
Under Eye Treatment
$35
Deep Pore Extractions
$35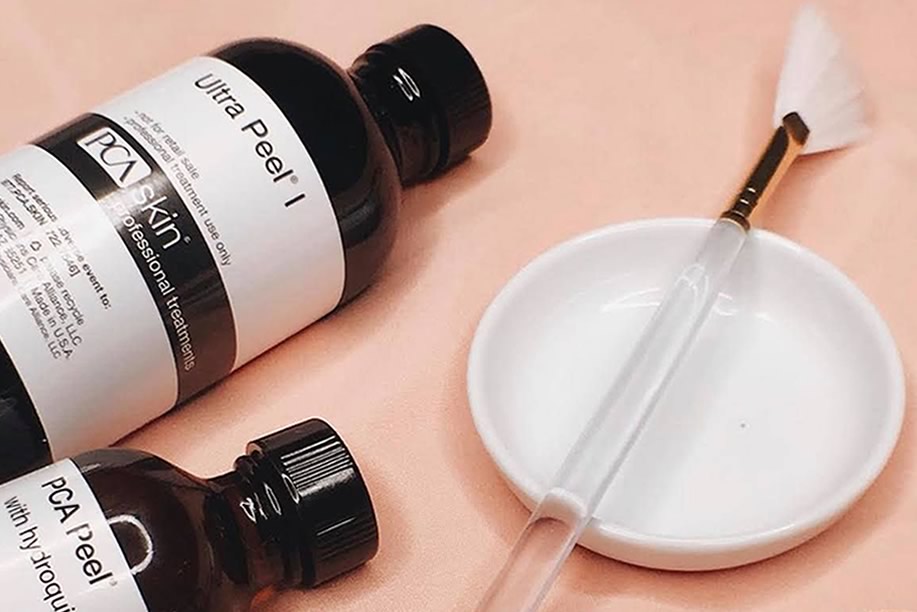 Level I Treatment
$150
Level II Treatment
$175
Level III Treatment
$225
Monthly Membership
$125
(over $250 value)
1 Express service per month
($150 value Level 1 maintenance treatment)
1 Complimentary cleanser, moisturizer or sunscreen
10% Off any corrective or additional skincare products
15% Discount of any add-on service to treatment – unlimited
Bridal Package*
$550
($700 value)
Consultation to determine course of treatment
4 Customized treatments with NO upgraded add-on charges
2 week skincare regimen product package
Treatments are timed specifically with wedding date in mind.
Last treatment designed to pamper our brides and give a bridal glow.
Custom Corrective Skin Care Package*
3 Treatments $400
($550 value)
Consultation to determine course of treatment
3 custom corrective facial treatments
1 Post procedure kit
5% Off any additional products purchased at time of treatment.
*Expires one year from date of purchase.
Get started with an initial trial or reach out so we can learn all about your style, vision and beauty needs. Whether for your upcoming photoshoot, special event, wedding or corporate headshot. Let us be your personal stylist!