Learning, education, events, personal care, shopping - bringing your look full circle.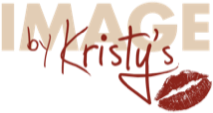 Get ready for your best look ever
Image by Kristy's empowers you to become your best self. We offer tutorials, courses and products to achieve your most radiant look in everyday living along with your professional appearance. Through our offerings you can advance your career skills, purchase products and tools necessary to help achieve your goals. Whether for everyday life or career you will find our educational resources beneficial to further your knowledge base.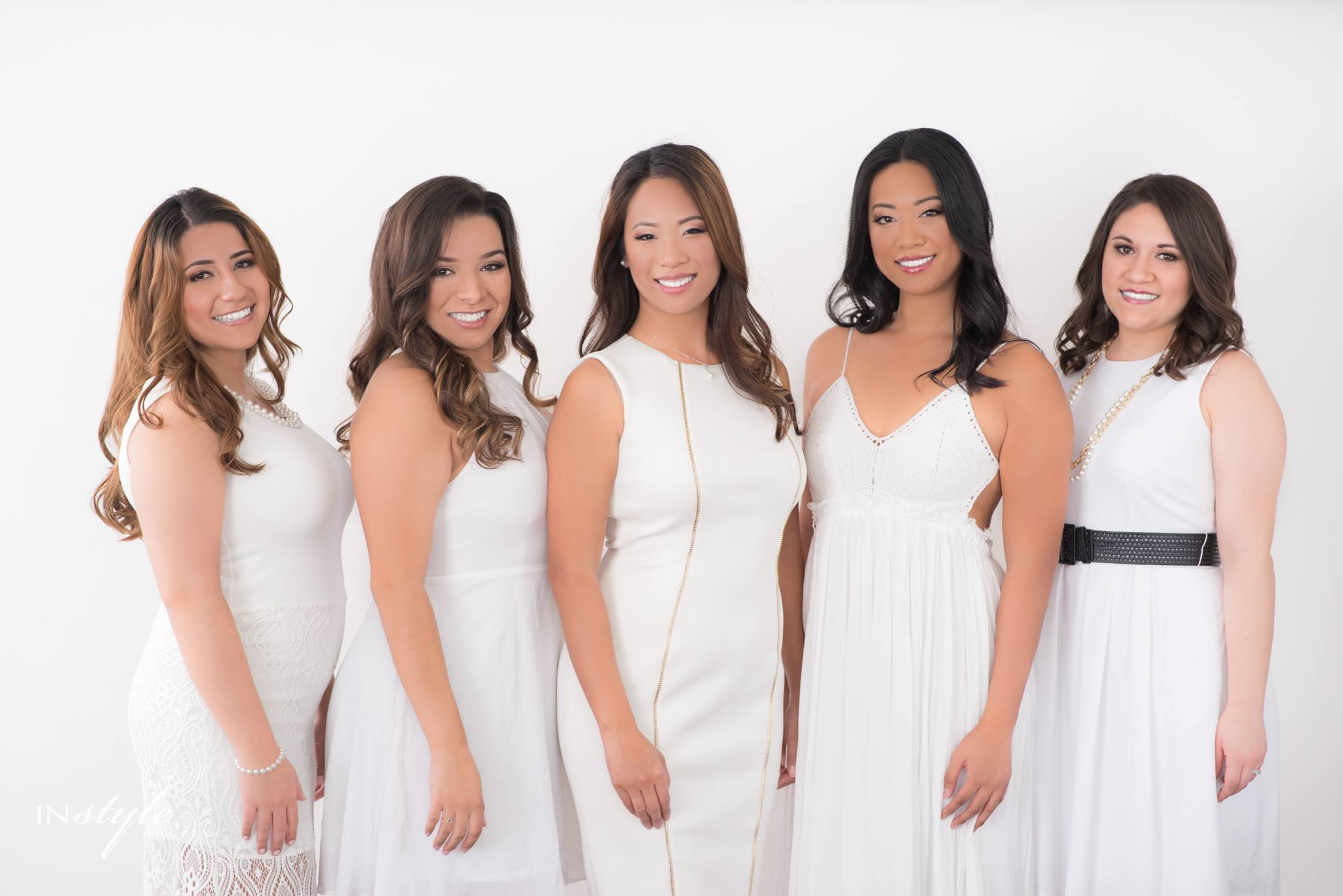 Upcoming Events
March 2021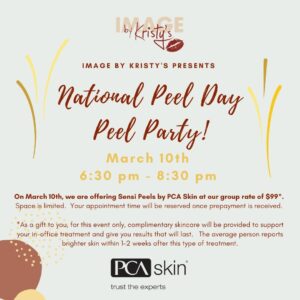 National Peel Day  I love when we take a moment to consider or pay attention to what we may not have thought of before, like National Lipstick Day or Donut Day. Sometimes a girl just needs an excuse to treat herself…"Buy the shoes, eat the cake." Maybe you have thought about chemical peels before, and then again, maybe you haven't.   Chemical peels aren't what they were 20 years ago.  There are varying levels of chemical exfoliation that help unlock the bonds between the brick-and-mortar construction of your protective skin wall.  When this wall becomes damaged by environmental stresses, like sun and pollution, it begins to break down allowing the bad stuff in and forcing the good stuff out.  This makes the skin look dull and can lead to irritation and signs of aging.   Mild chemical exfoliation uses ingredients that are naturally recognized by your skin, like Lactic…
Find out more »
Small Group Makeup Class Bring a friend and have a girl's night out! Wednesday, March 16th from 6:00 pm to 8:00 pm  You will learn:   - Your perfect foundation match. - How to create a great, simple everyday eye look. - Learn how to bring out your natural features. - How to transform a daytime look to a nighttime look in seconds. - What simple items to add to your makeup kit to give you more options. - How to Properly Clean Your Makeup Brushes.  Just $120 per person/must pre-pay. Items to bring: Personal makeup brushes and your daily go to makeup/kit Class size will be limited to no more than 12 participants
Find out more »
+ Export Events
Needing the products to look your best? Need the tools and resources for your salon? Need the perfect hair accessory to complete your wedding look?