Learning, education, events, personal care, shopping - bringing your look full circle.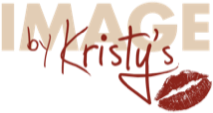 Get ready for your best look ever
Image by Kristy's empowers you to become your best self. We offer tutorials, courses and products to achieve your most radiant look in everyday living along with your professional appearance. Through our offerings you can advance your career skills, purchase products and tools necessary to help achieve your goals. Whether for everyday life or career you will find our educational resources beneficial to further your knowledge base.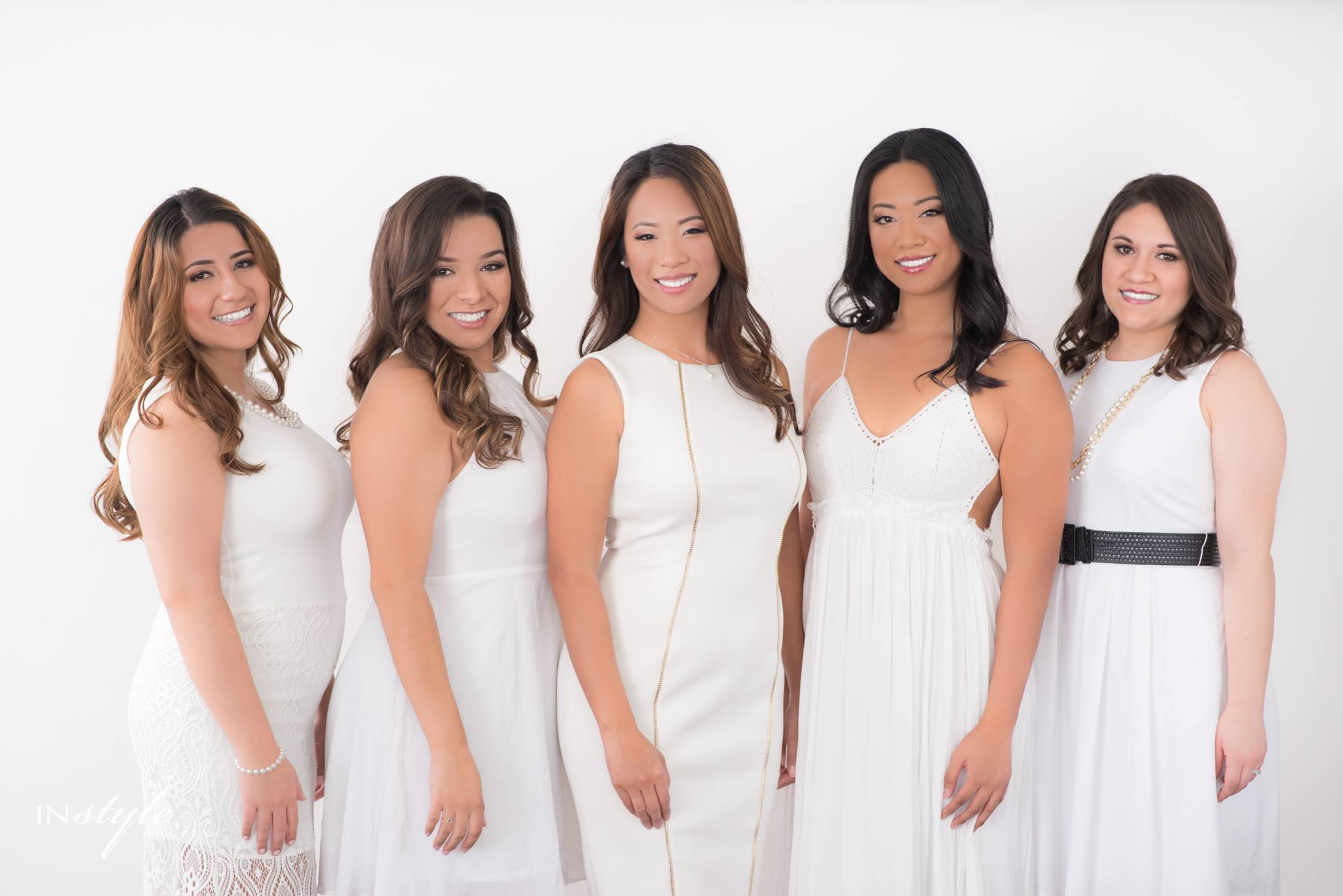 Upcoming Events
April 2021
Come & enjoy the perfect pampering session giving you both some much needed time together. Now through May 31st, we are offering a 2 for 1 special just in time for the perfect Mother's Day gift. So take advantage of this incredible offer and let our estheticians help your skin get healthier. Image by Kristy's - Where Your Skin is Our Canvas!
Find out more »
May 2021
This is a 2-Day Event ending on May 25th 2021 @ 10:00 am – 5:00 pm We have had so many stylists continuing to ask for this class that we are offering it once again. If you're wanting to learn the new trend of these beautiful Russian styles, now is the time as we are also offering this 2 day introductory class at a huge discounted rate of only $395. Seating is very limited and class size will not be more than 12 stylists so we can work more efficiently and give more attention individually.As a stylist, you will learn important theory that isn't taught in cosmetology schools, as well as, techniques that will carry over into your existing knowledge and styles that will help set you apart from the competition and bring your artistry to new plateaus.Registration will open at 9:30 and class will begin at 10:00 am…
Find out more »
+ Export Events
Needing the products to look your best? Need the tools and resources for your salon? Need the perfect hair accessory to complete your wedding look?