Learning, education, events, personal care, shopping - bringing your look full circle.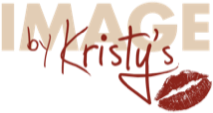 Get ready for your best look ever
Image by Kristy's empowers you to become your best self. We offer tutorials, courses and products to achieve your most radiant look in everyday living along with your professional appearance. Through our offerings you can advance your career skills, purchase products and tools necessary to help achieve your goals. Whether for everyday life or career you will find our educational resources beneficial to further your knowledge base.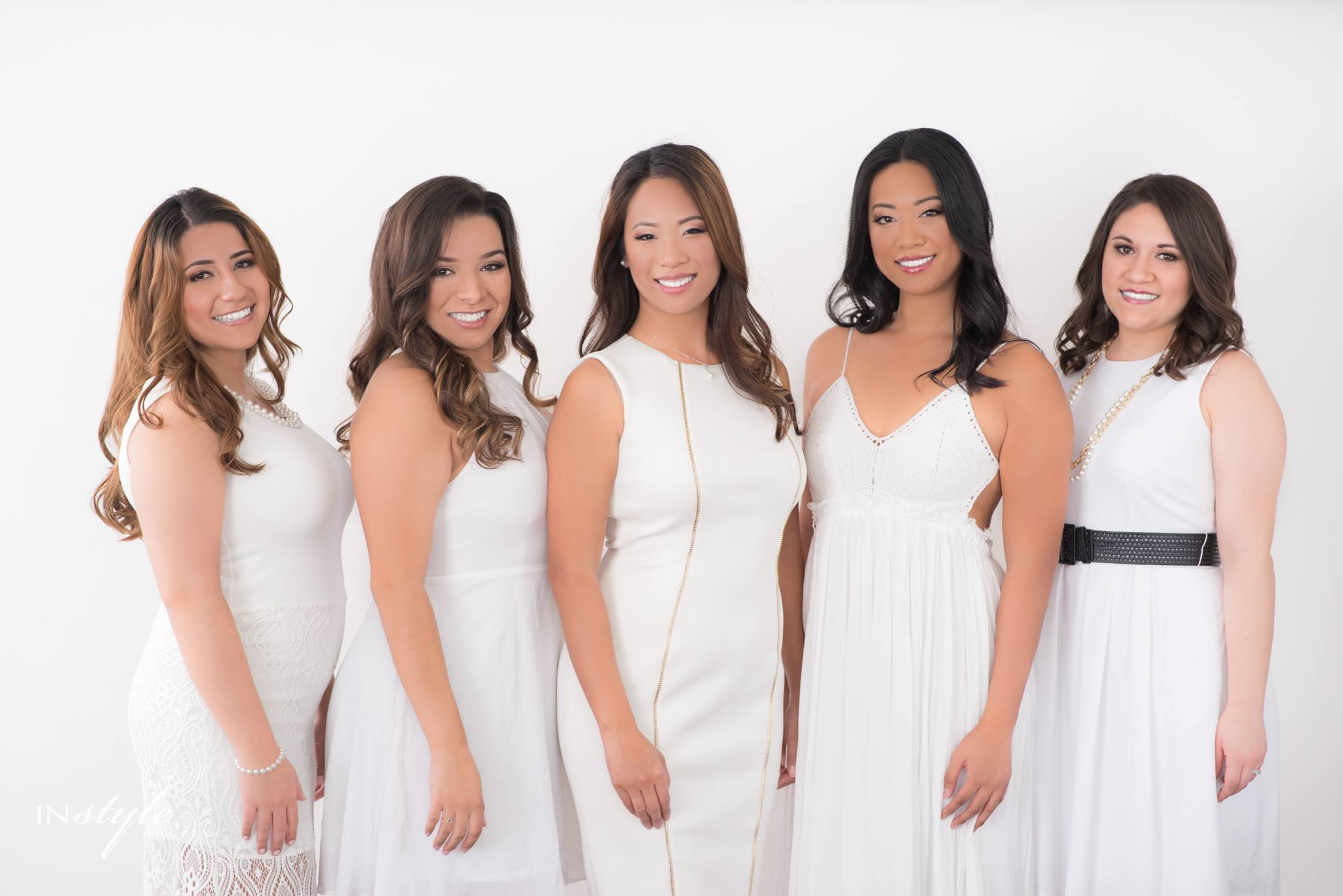 [tribe_events tribe-bar="false"]
Needing the products to look your best? Need the tools and resources for your salon? Need the perfect hair accessory to complete your wedding look?