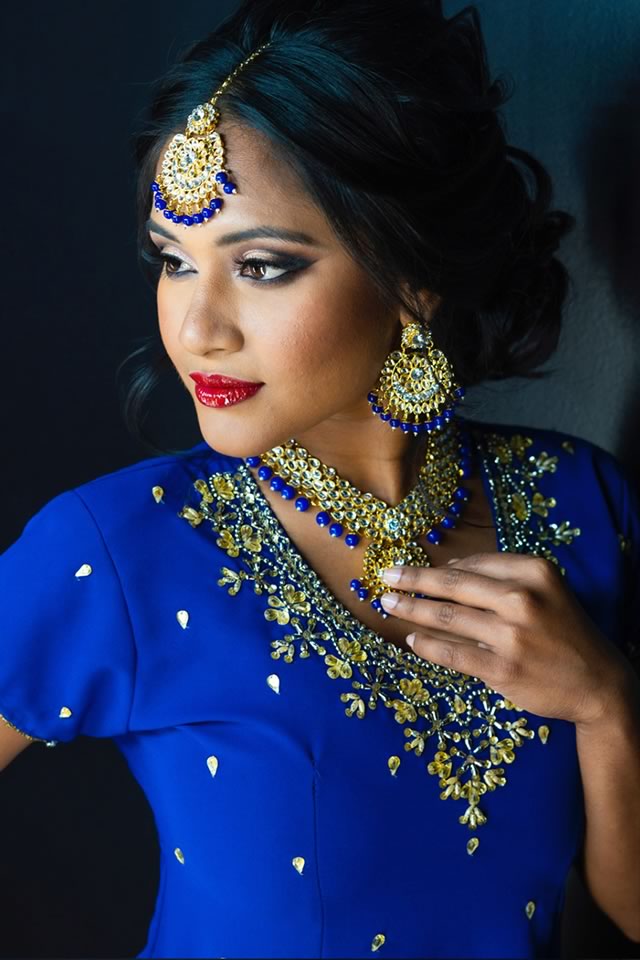 Welcome to Kristy's Artistry Design Team Indian Wedding Hair and Makeup Gallery in Orlando! We showcase exceptional talent, creating breathtaking looks that enhance your natural beauty for Indian wedding celebrations. As the leading hair and makeup team in Central Florida, our passionate artists deliver finest professional beauty services. Specializing in glamorous and alluring styles, we make you feel confident, empowered, and radiant on your special day. 💍🌟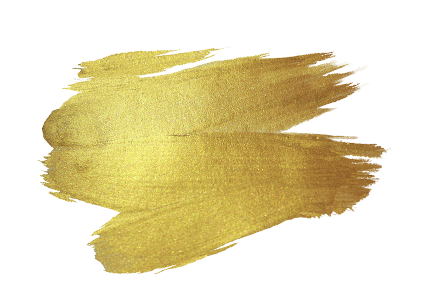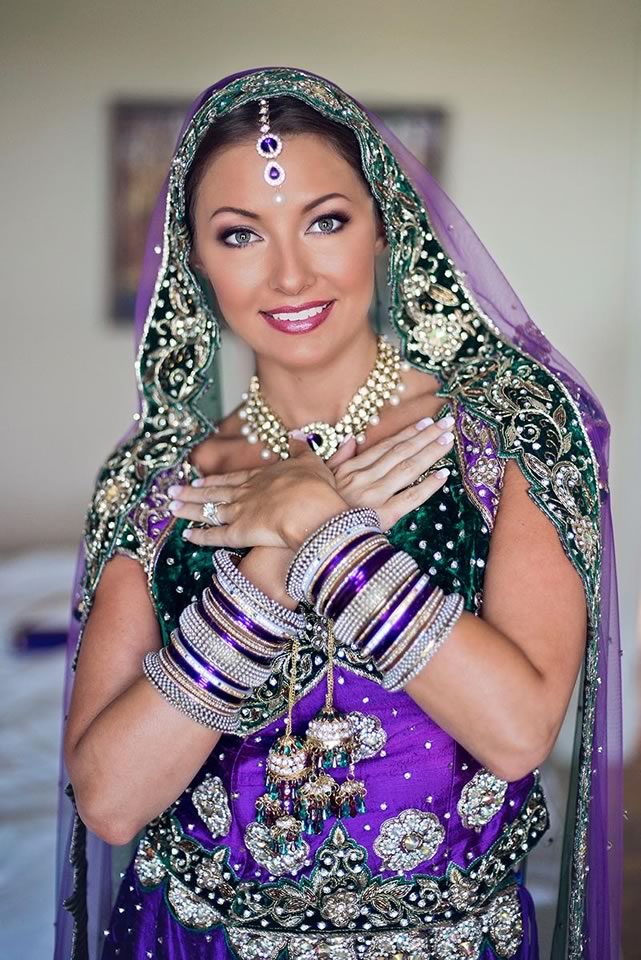 🌺✨ Transformative Artistry at our Indian Wedding Hair and Makeup Gallery! Each image captures beauty, grace, and cultural heritage, highlighting the unique features of our clients. Whether it's traditional or contemporary, our talented team brings your vision to life. 💖👰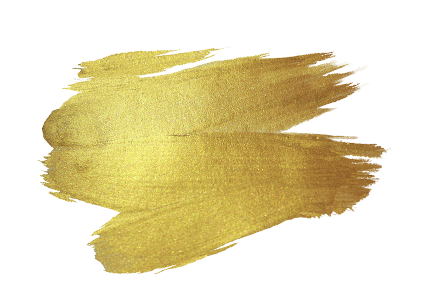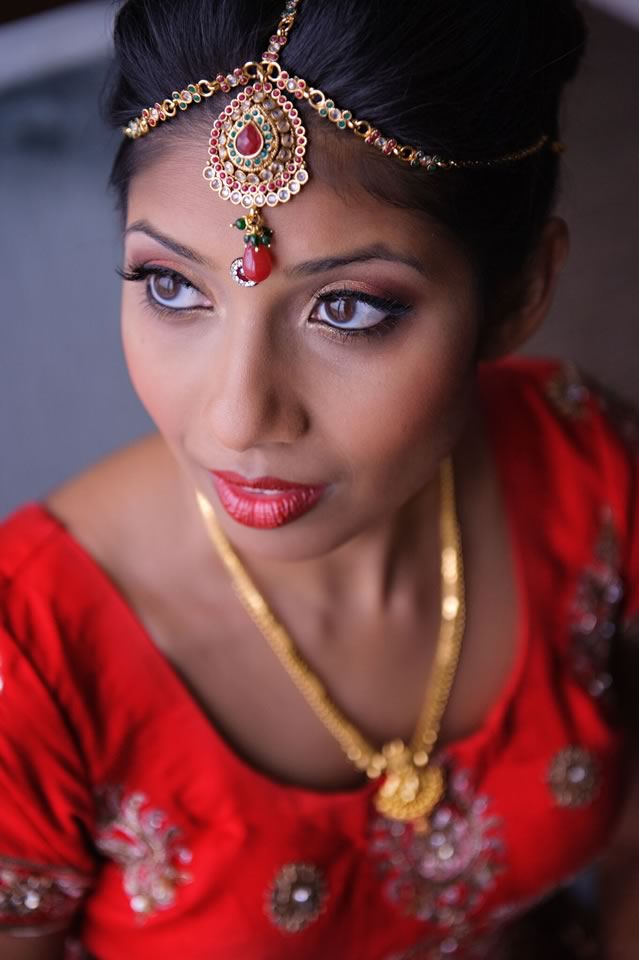 Whether you're a bride-to-be or a bridal party member, our exceptional hair and makeup services are tailored to your needs and cultural preferences. Embrace your inner diva and reveal your glamorous self with Kristy's Artistry Design Team Indian Wedding Hair and Makeup Gallery in Orlando. Get ready for a transformation like no other! 💖🌟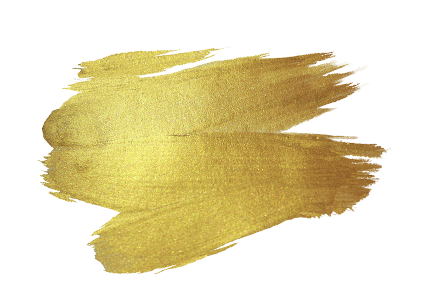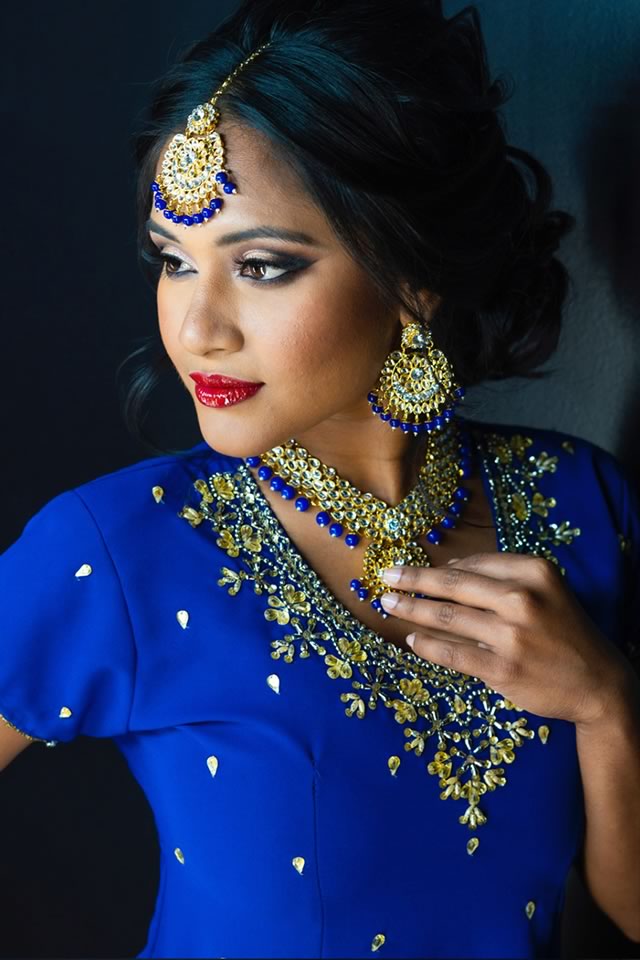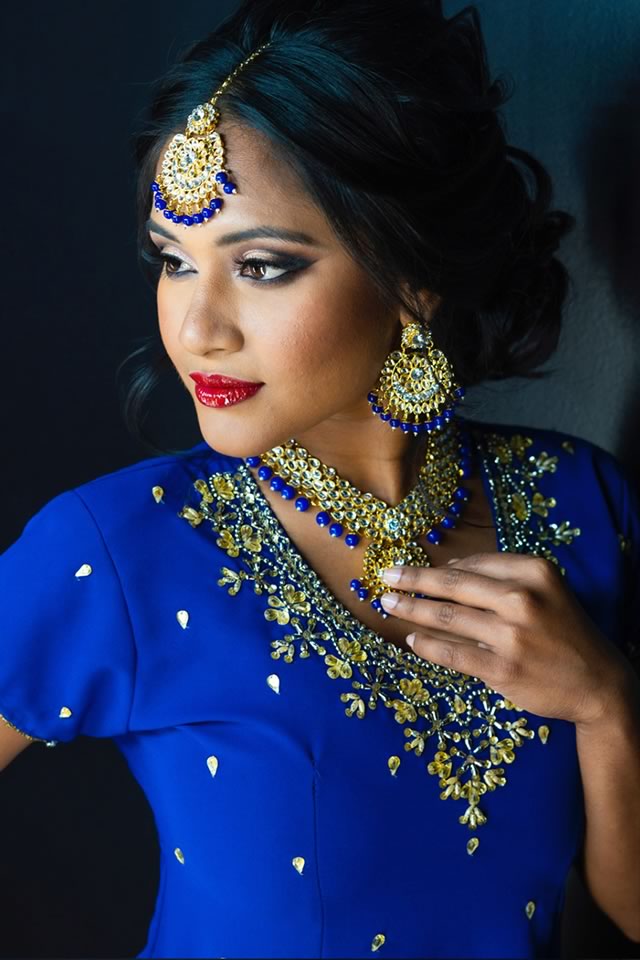 Welcome to Kristy's Artistry Design Team Indian Wedding Hair and Makeup Gallery in Orlando! We are delighted to showcase our exceptional talent and expertise in creating breathtaking looks that enhance your natural beauty for Indian wedding celebrations.
As the leading hair and makeup team in Central Florida, our dedicated artists are passionate about delivering the finest professional beauty services to our valued clients. With years of experience and an eye for intricate details, we specialize in glamorous and alluring styles that make you feel confident, empowered, and radiant on your special day.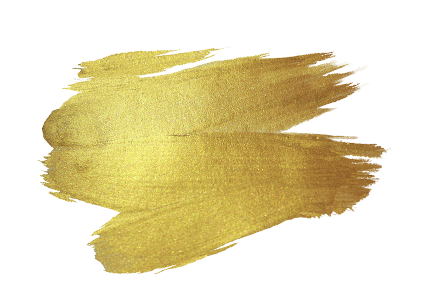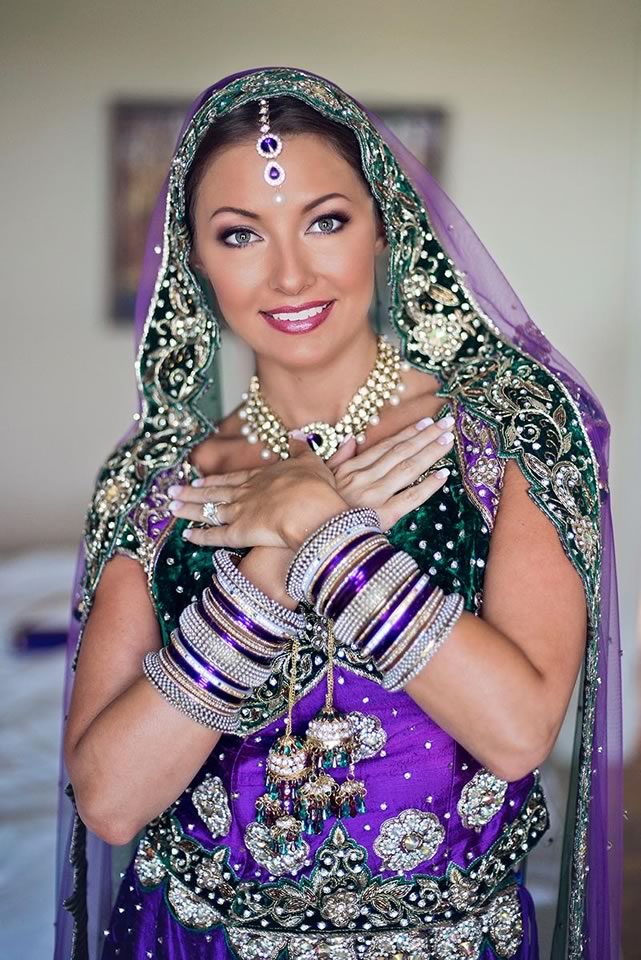 Our Indian wedding hair and makeup gallery exemplifies the transformative power of our artistry. Each image captures the essence of beauty, grace, and cultural heritage, highlighting the unique features and individuality of every client. Whether you desire an elegant traditional look or a contemporary fusion style, our talented team is here to bring your vision to life.
At Kristy's Artistry Design Team, we understand that Indian weddings are deeply personal and significant occasions. We prioritize personalized consultations to comprehend your style preferences, desired look, and any specific cultural elements you wish to incorporate. Collaboration is key, ensuring your comfort and satisfaction throughout the process, resulting in a final look that truly reflects your personality and exceeds your expectations.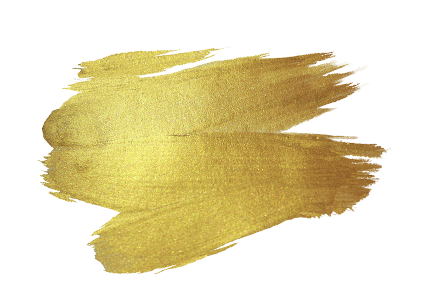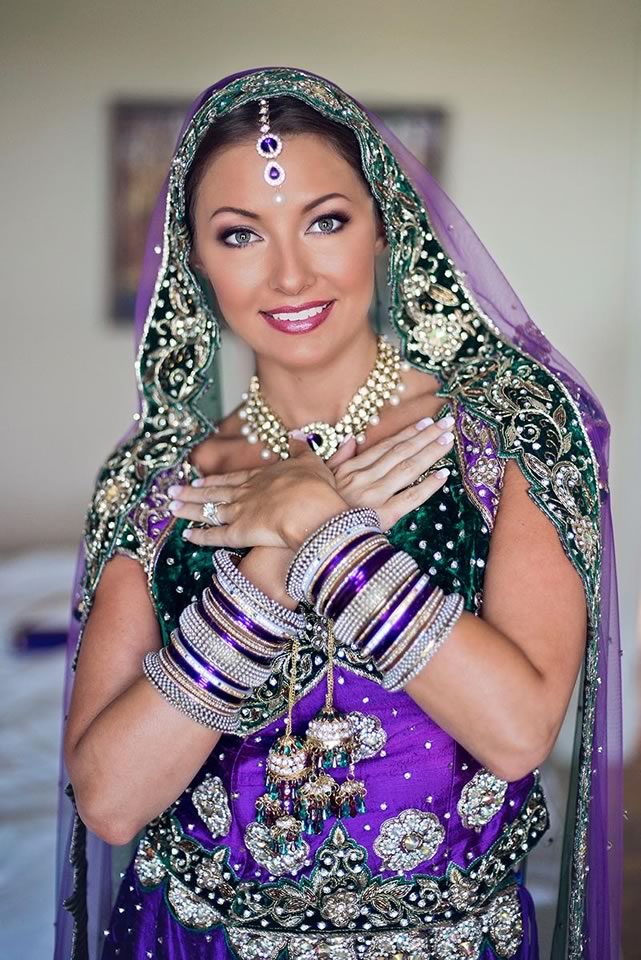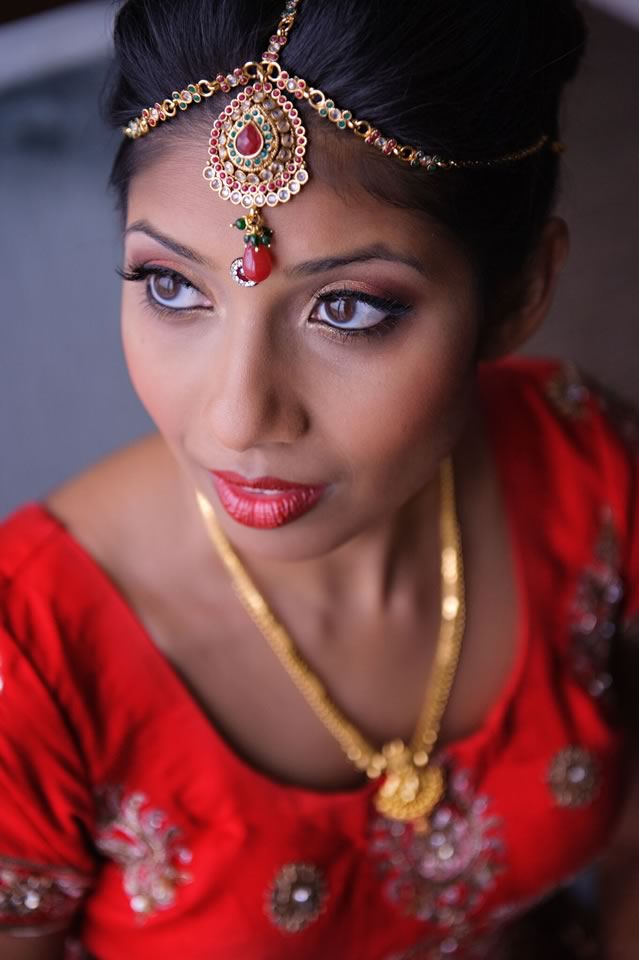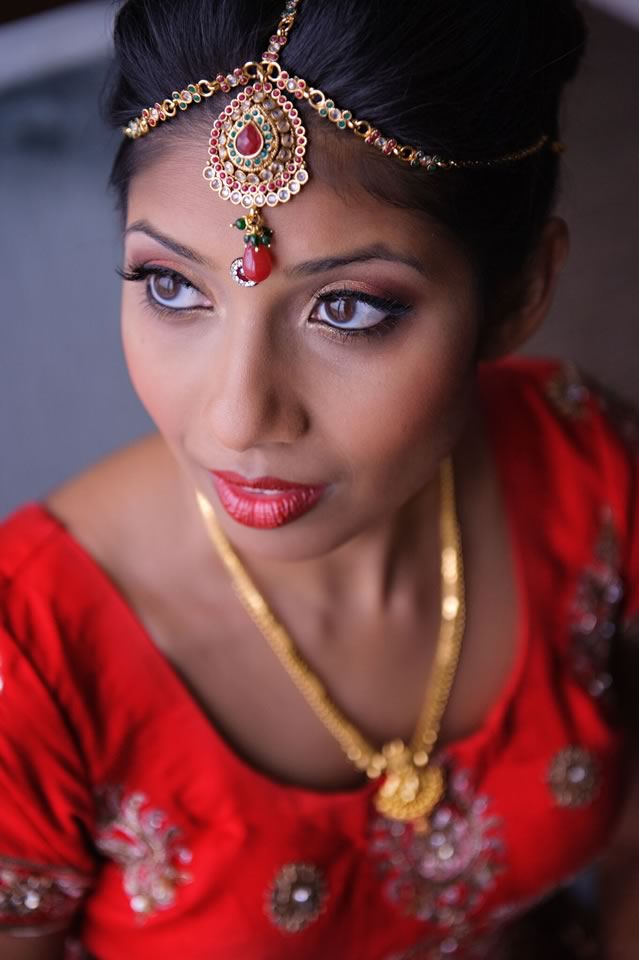 With our extensive knowledge of the latest beauty trends, advanced techniques, and premium products, we guarantee an unforgettable experience and flawless results that will leave you feeling and looking your absolute best. Our unwavering commitment to excellence, meticulous attention to detail, and dedication to client satisfaction are the pillars of our service.
Whether you're a bride-to-be preparing for your dream wedding or a member of the bridal party, trust Kristy's Artistry Design Team to provide exceptional hair and makeup services tailored to your individual needs and cultural preferences. Get ready to embrace your inner diva and reveal the glamorous version of yourself with Kristy's Artistry Design Team Indian Wedding Hair and Makeup Gallery in Orlando.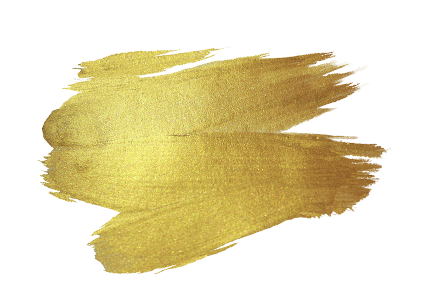 Needing the best wedding hair and makeup services for your big day? Look to further than the team of contracted artists at Kristy's Artistry Design Team.