Learning, education, events, personal care, shopping - bringing your look full circle.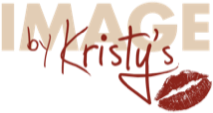 Get ready for your best look ever
Image by Kristy's empowers you to become your best self. We offer tutorials, courses and products to achieve your most radiant look in everyday living along with your professional appearance. Through our offerings you can advance your career skills, purchase products and tools necessary to help achieve your goals. Whether for everyday life or career you will find our educational resources beneficial to further your knowledge base.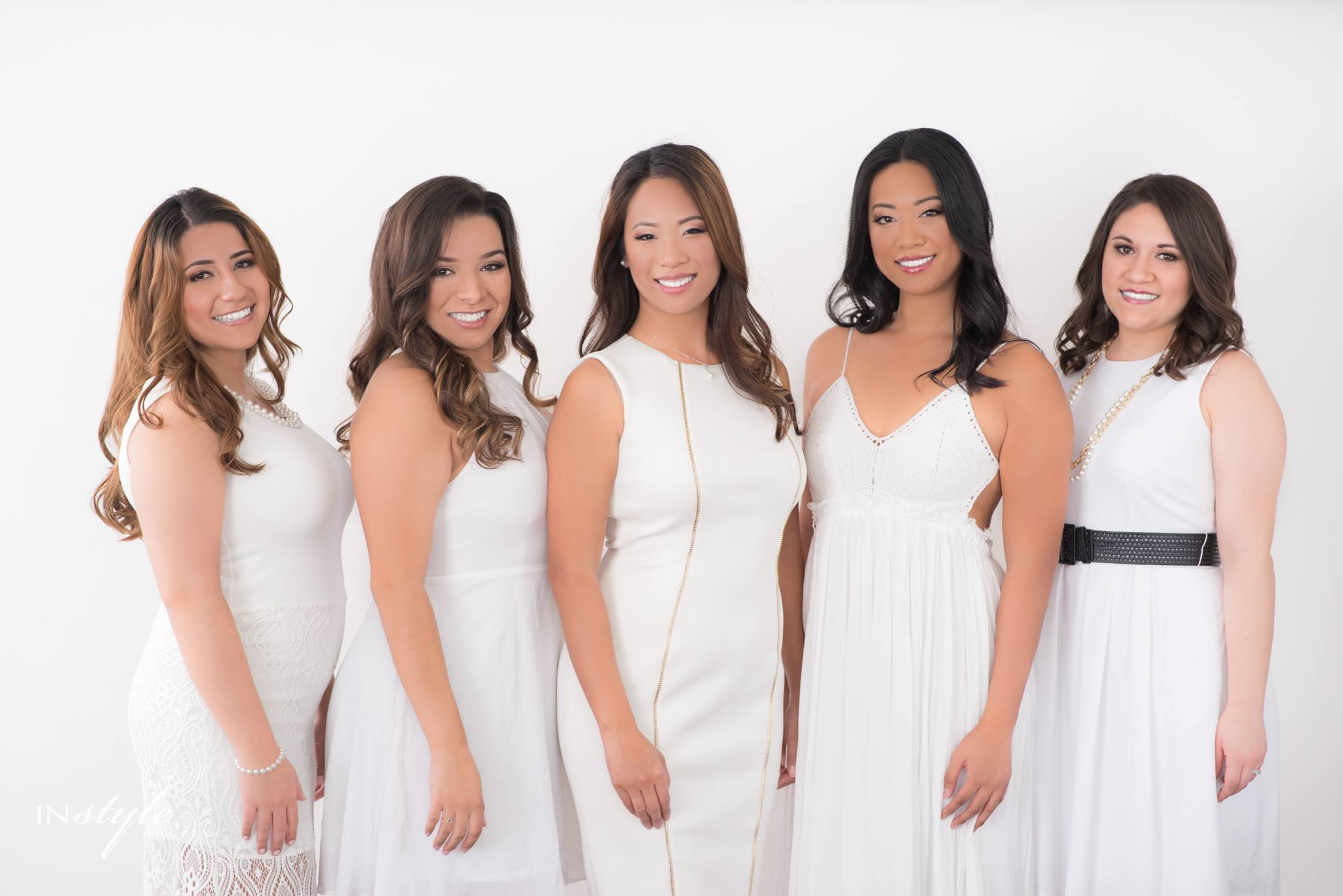 Past Events
December 2020
If you're wanting to ring in the New Year looking spectacular, let our team of experts help give your look a little more glitz & glam. We'll have 10 stations set up in our new studio to help get you in and out quickly and ready to celebrate a much needed New Year for 2021. We are offering our services at a deeply discounted rate to help usher in the New Year feeling fabulous! Prepayment is required to book your spot. We will have slots from 10:00 am to 4:00 pm available at a first come, first served basis. Each glam session will take about 1 1/2 hours. Book now to reserve your spot today!
Find out more »
February 2021
March 2021
April 2021
September 2021
March 2022
+ Export Events
Needing the products to look your best? Need the tools and resources for your salon? Need the perfect hair accessory to complete your wedding look?